Should a commission of inquiry be formed to probe sugar scandal?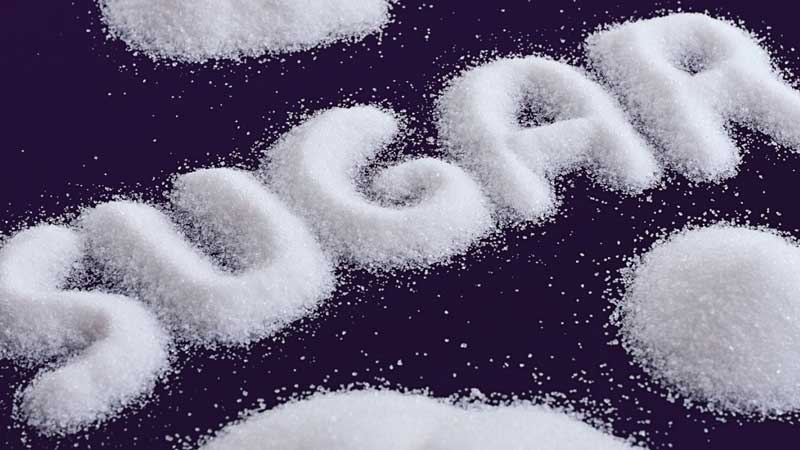 It is only an independent commission of inquiry, with a respected chairperson and eminent experts that will help us unmask those behind the illicit sugar trade. I am saying this because Parliament and other institutions that are currently handling the matter do not have the capacity to properly investigate the issue that has dominated the news headlines for the past one week.
This is because those involved in the sugar scandal are in top positions in Government and even Parliament. The Senate and National Assembly are not capable of investigating themselves. It has never happened before and it will never happen anytime soon.
We have seen politicians issuing conflicting claims about the illicit sugar, a move that is likely to make us lose focus on the key issues. An independent inquiry will help us focus on the real issues and the culprits.
The team at the same time will make recommendations that we are bound to implement concerning those who have dipped their fingers in the cookie jar. I am convinced that what is in the public domain regarding the sugar issue may just be the tip of the iceberg. A commission with full legal backing will end all the woes facing the key sector, including cane farmers who have suffered in the hands of sugar barons.
Past commissions of inquiries have dealt with issues intensely and even seen those behind scams jailed and stolen money refunded to the state. There is no harm in President Uhuru Kenyatta appointing a commission to probe the sugar scam.
Mrs Lokorio is a nominated ANC Senator