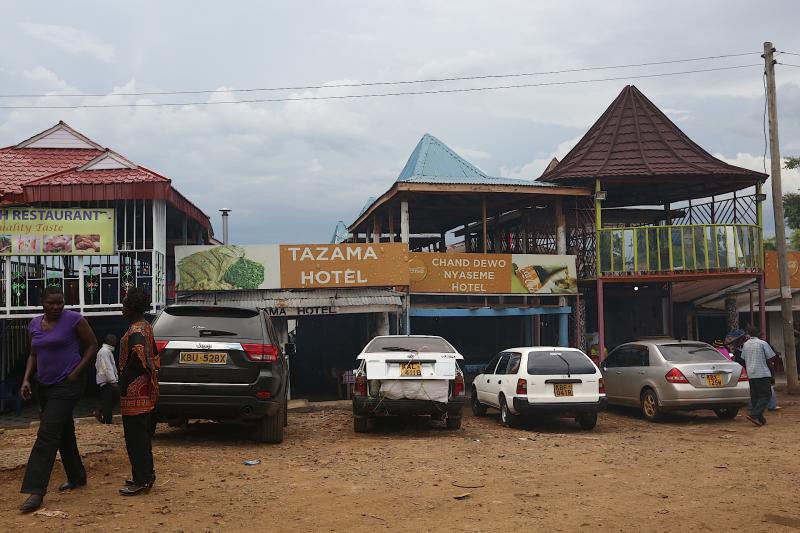 The High Court has awarded Sh76 million to two victims of the 2019 demolitions of eateries on the shores of Lake Victoria in Kisumu.
The demolitions were carried out to pave way for the expansion of Kisumu port.
Land and Environment Court judge Anthony Ombwayo awarded the money for the assets lost but said the two failed to prove that they owned the parcel of land on the shores of Lake Victoria.
This means Kisumu residents and visitors may not see a return of the eateries that had attracted them for many years.
In the suit, Amina Achieng Ochieng and Tilapia Beach Resort Limited had faulted the manner in which government officials from various agencies brought down their business premises.
Achieng alleged that the evictions on August 8, 2019, were unlawful and robbed her of her source of livelihood.
In his judgment delivered virtually yesterday, Justice Ombwayo said the victims were not provided with adequate notice, adding that before demolitions are carried out, people should be given at least three-month notice.
Achieng was awarded Sh27 million for the destruction of her facility while Tilapia Beach Resort Limited was awarded Sh49 million for lost assets.
The court said the money is to be paid by the Kenya Railways Corporation, the County Government of Kisumu as well as the Attorney General but exonerated Kenya Ports Authority based on evidence by all parties.
The judge also found the police at fault for being used in demolitions without court orders.
He, however, said that the complaints did not prove ownership of the parcels and could not be awarded damages.
Achieng said in court that the parcel belonged to her as she had a lease. She claimed that she had been paying land rates.
Kenya Railways maintained that the parcel of land belonged to the corporation and asked the court to dismiss the suit.
A survey report presented by the corporation as part of its defense indicated it owned the parcel since 1935.