Woman stabs another for 'snatching' her boyfriend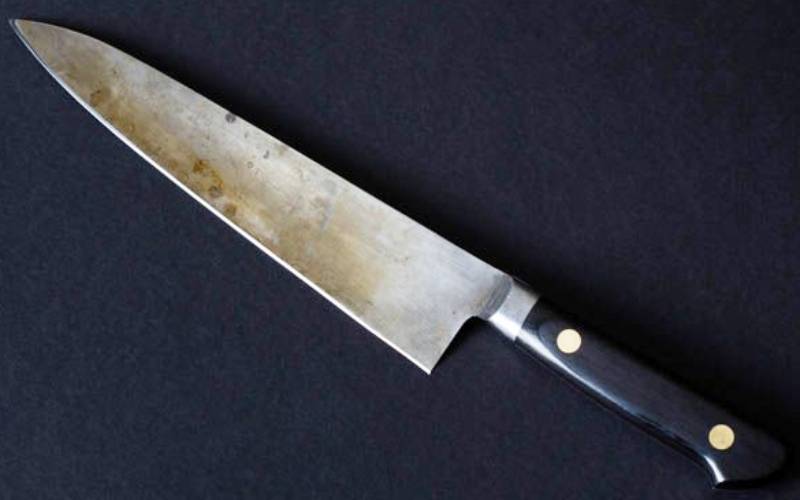 Police in Kisumu are hunting a 22-year-old woman who allegedly killed her love rival Wednesday night.
The suspect identified only as Michelle, alias Natasha, stabbed Merciline Awino, 21, in the left part of her chest at Kasawino Market in Manyatta.
Awino succumbed to injuries at the Jaramogi Oginga Odinga Teaching and Referral Hospital at 2am on Thursday.
Eyewitnesses say Awino was walking with the man at the centre of the fatal fight when Michelle confronted her.
Laura Awino, a friend of the late Merceline, alleged she saw the suspect arguing with the couple shortly before Michelle whipped out a knife and stabbed Merceline in the chest at 8pm.
"I heard her (Michelle) asking Merceline why she snatched her boyfriend," said Laura.
"She, thereafter, attacked Merceline and fled," claimed Laura.
Confirming the incident, Kisumu East Sub-County Police Commander James Musyimi said a search for the suspect is ongoing, and that the 21-year-old man who was being fought over is assisting with investigations.
Merceline's body was moved to the Jaramogi Oginga Odinga Hospital's morgue.