Woman loses appeal to have custody of her two children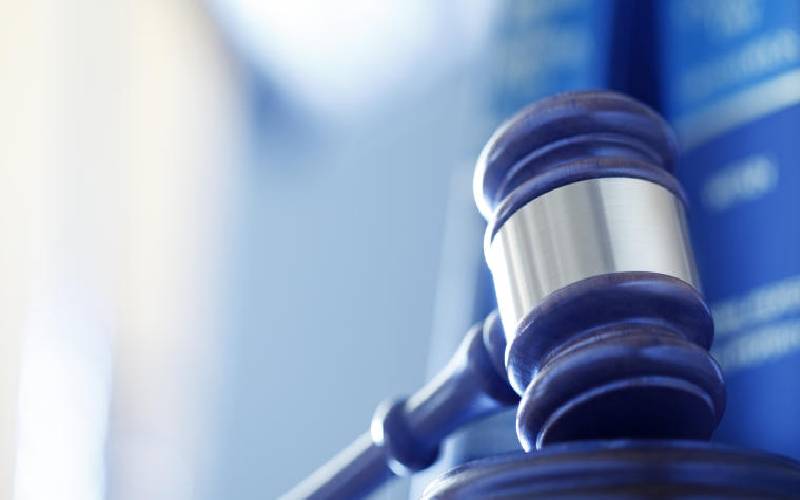 A woman in a child custody case suffered a blow after a High Court judge dismissed her appeal to have her children placed under her care.
The woman had appealed against a lower court's judgement which gave her husband the right to have the two children, now aged five and one-and-a-half.
Yesterday, Lady Justice Thrispisa Cherere dismissed her appeal.
"I am satisfied that the trial court rightfully considered that it was in the best interest of the children to grant the actual and physical custody of the minors to the respondent," she ruled.
She added: "For the reason that the appellant had by her conduct disentitled herself from exercising her natural right of nurturing the children."
The woman filed an appeal in July last year wanting the court to grant her custody of the children.
On January 23, 2019, Resident Magistrate Angeline Odawo ruled that the woman was unfit to have custody of the children, having abandoned them at a tender age.
"I find the respondent unfit to get the actual custody of the minors," Ms Odawo had ruled.
In her judgement, Odawo gave orders which granted physical and actual custody of the minors to the man. The woman was, however, given unlimited access to the minors during weekends and school holidays.
The court relied on a children officer's report dated February 7, 2018, which stated that although the man's job involved travelling, the children were well taken care of by his second wife.
The woman was said to have left her matrimonial home in May 2017, leaving the children behind.