Governor Ongwae shuts markets, sends staff home over coronavirus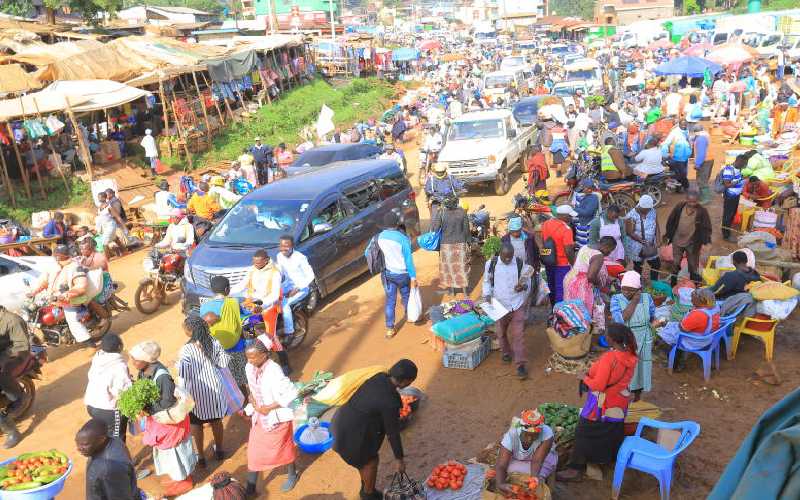 Kisii Emergency Response Committee has closed down Daraja Mbili market and released County Staff except for those working in departments offering essential services.
The resolutions were reached by the committee as a means of stopping any further spread of the coronavirus (COVID-19).
All other markets in the county have also been closed for a period of 30 days. County staff will stay away from their work station until further notice.
The closure of Daraja Mbili market means that more than 3,000 traders who sell their wares every Monday and Thursday will have to keep off the area during the said period.
All bars and other entertainment centres will strictly be operating between 5pm and 11pm.
The committee has also set up an operational command centre with ambulance services.
In the resolutions signed by Governor James Ongwae, there will be eight teams including that of Communication, Resource Mobilisation, and Clinical team, Response, Procurement and Compliance.