Kin of drowned varsity students plead for help in search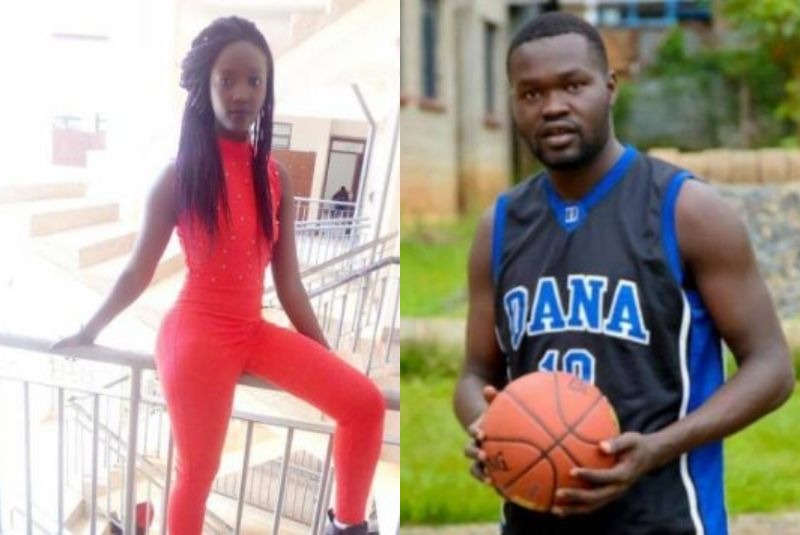 The past three days have been painful for Erick Oduor, whose daughter drowned in River Yala on Saturday evening.
Shallete Atieno, 22, was with four colleagues and had stopped on the river bank to take photos.
Mr Oduor said he found it difficult to accept the turn of events. Not even the cool breeze from the river could mollify his sense of loss.
"We are only appealing to the Government to get us professional divers to help retrieve the bodies," he said.
Oduor together with other family members have been camping on the banks of the river since the tragedy happened.
According to local traditions, family members must camp on the banks of the river until the bodies are retrieved.
Wailing is forbidden until the bodies are found.
"I saw my daughter two months ago and it's too difficult to believe that she is gone. I was looking forward to seeing her next month," the father of four recounted the last moments with his daughter.
Ms Atieno was a first year student at Bondo Technical Training Institute (Ratiya), pursing a diploma course in supply chain management.
Derrick Auka, 24, who drowned while trying to save Atieno, was yesterday described by his friends as jovial and social.
Some of the relatives and colleagues camped at the site yesterday even as rain interrupted the search mission.
Some relatives who spoke to The Standard said local divers were demanding huge sums of money before they could embark on the search.
According to Kennedy Akuku, his cousin Auka jumped into the river to rescue Atieno, who had slipped into the water, but they were both overwhelmed by strong currents.
Good swimmer
"Auka was a good swimmer and that's why he jumped into the water to save his friend but it's unfortunate that they both died," said Mr Akuku.
Mr Auka's mother, Jecinter Adhiambo, who was too traumatised to speak to the press, collapsed and was rushed to the Bondo sub-county hospital. She was referred to Kisumu.