Hyenas invade villages in Isiolo, flee with body parts
NORTH EASTERN
By Ali Abdi | July 4th 2021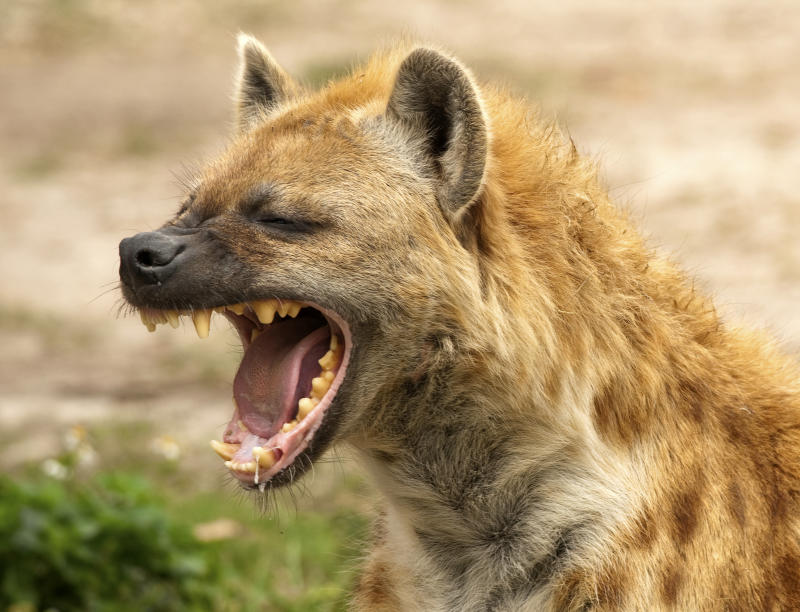 Marauding hyenas scavenging for food and water have invaded homesteads in villages in Garba-Tula, Isiolo County.
Yesterday morning, a pack of hyenas invaded homesteads in Barambate Location in Garba-Tula and attacked sleeping villagers in their huts injuring 11, three of them critically.
At the home of Gollo Jattani, relatives said a male hyena attacked the man's goat herder when he went out to check on what sounded like an animal drinking water at around 3am.
Josphat Kinote, who is disabled with only an arm was injured on the face and right leg after the animal pounced on him when he opened the door to his hut. However, it was Mr Jattani, 94 who was severely injured when he went to help his worker with the hyena overpowering both of them.
Yesterday, medics at Isiolo County Teaching and Referral Hospital could not allow Media to see the patients admitted saying they were not in a position to be interviewed.
Jattani was yesterday afternoon transferred to a hospital in Meru for specialised treatment. The hyenas were reported to have gone wild after attacking the first person.
Abdullahi Jattani, the old man's son who works as a game ranger in a park managed by Isiolo County said his father's right hand was amputated at the facility on Friday.
"The hyena had crushed his bones on the upper arm and eaten most of the flesh. He was critically injured, but out of danger," said Abdullahi.
Jattani senior's left ear was ripped off while the animal also sliced away part of the right thigh. He also had injury to the mouth.
Bokoyo Guyo, 20 the third person in the homestead suffered extensive injuries to the right hand and leg.
Abdullahi said the family had lost hundreds of goats and sheep to wild animals, especially hyenas who roam the villages in search of food and water.
The hyena that attacked his family was speared to death later. The family reported the incident to Kulamawe police post through OB number 04/02/07/2021.
Garba-Tula MCA Abdi Sora said the animals had invaded settlement areas due to drought and had led to loss of lives and injuries to both human and livestock.