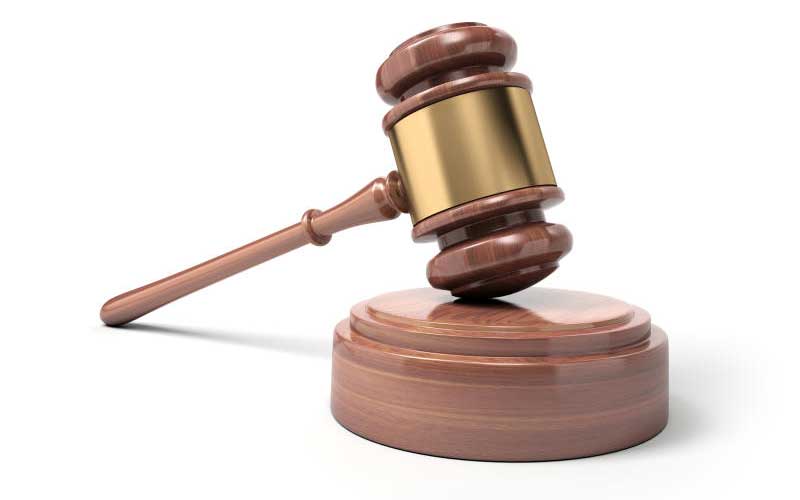 A Nairobi High Court has temporarily suspended the award of two tenders by Wajir County Government after a petitioner from the county went to court citing injustice in their advertisement and award.
The petitioner Mr Mohamed Abdikadir Mohamed, a resident of Wajir South Constituency in court papers filed at the High Court in Nairobi through lawyer Mohamed Duwane faults the county government's decision to advertise tenders for projects in other constituencies leaving out Wajir South constituency.
He argues this denies the biggest and most densely populated constituency in the county basic developmental projects.
The petitioner further details how the county government consistently locked out Wajir South Constituency from development projects stating that the exclusion was because the constituency is predominantly inhabited by the Ogaden clan that unsuccessfully opposed the current governor's bid in office in 2017.
Mr Mohamed sued the Wajir County Government and Governor Mohamed Abdi Mohamud, accusing them of grossly abusing their constitutional mandate contrary to the law.
Ogaden Council of Elders and Commission of Administrative Justice are listed as interested parties in the petition.
Justice Weldon Korir in giving the stay order directed the County Government of Wajir to suspend the implementation and award of tenders as advertised on February 4 and 6 through newspapers pending the hearing of the case.
The advertisement was for the improvement of roads in other constituencies with the exclusion of Wajir South Constituency.
Justice Weldon Korir directed the parties to appear in court on March 3, 2020, for mention of the case. He directed Mohamed to serve the petition to the respondents by February 25.