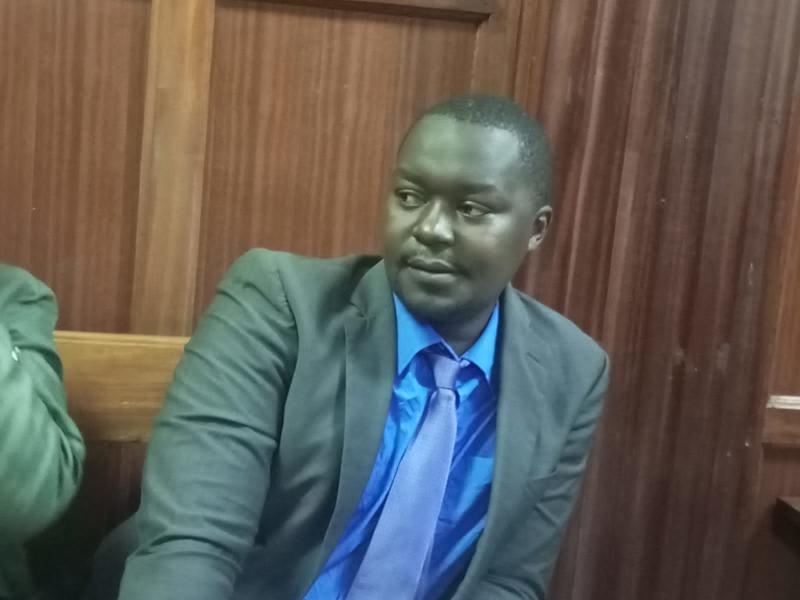 A man who was arrested at a Milimani court where he was representing a suspect accused of defrauding former Garsen MP Danson Mungatana was on Thursday charged.
Edwin Motari pleaded not guilty to the charge of impersonating a lawyer.
Mr Motari was representing Adoulaye Tamba Kouro, a Chadian, who was alleged to have obtained Sh76 million from Mr Mungatana on pretence that he would multiply the money.
Court papers showed the offence was committed in Hurlingham together with others not before court on diverse dates between April 20, 2011, and April 29, 2013.
The charge sheet read that on April 12, 2022 at a Milimani court, Motari pretended to be a lawyer representing Kouro. In mitigation, Motari said he was an orphan and a graduate of law. The case will be mentioned on April 28.