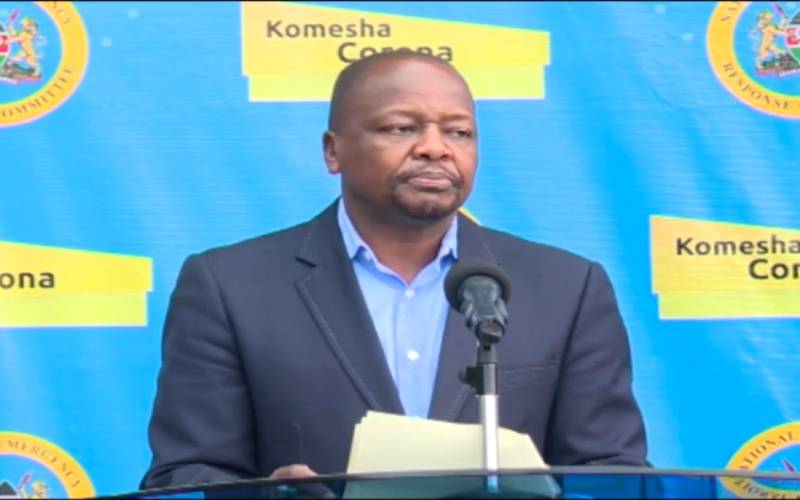 A total of 21, 909 doses of vaccine were administered in the last 24 hours even as 14 people test positive of Covid-19.
This takes the total number of people so far inoculated across the country to 17,439,578 against the national target of 27,246,033.
Out of this, 15,974,499 are doses administered to the adult population above 18 years; 1,192,103 administered to children between the ages 15 to 17 years.
Over 272,976 people have so received booster doses, according to the latest data from the Ministry of Health.
On Thursday, 14 people from a sample size of 4,307 tested positive for the disease in the last 24 hours. The national positivity rate now stands at 0.3 per cent.
Nine of the 14 cases were reported on foreign nationals while eight were women. The youngest of the patient is 19-year-old while the oldest is 67 years-old.
Nairobi County had the highest infection rate with eight reported cases followed by Mombasa and Nakuru which had two cases each. Kilifi and Siaya had a case each.
There was no death reported in the country in the last 24 hours after two patients recovered from the disease, pushing the total number of recoveries to 317, 536.
Adults above the age of 60 remain the most vulnerable with cumulative deaths reported in that age group now at 3, 309.
Sixty-two children, under the age of nine, have so far succumbed to the disease.