AG's office on the spot over ethnic imbalance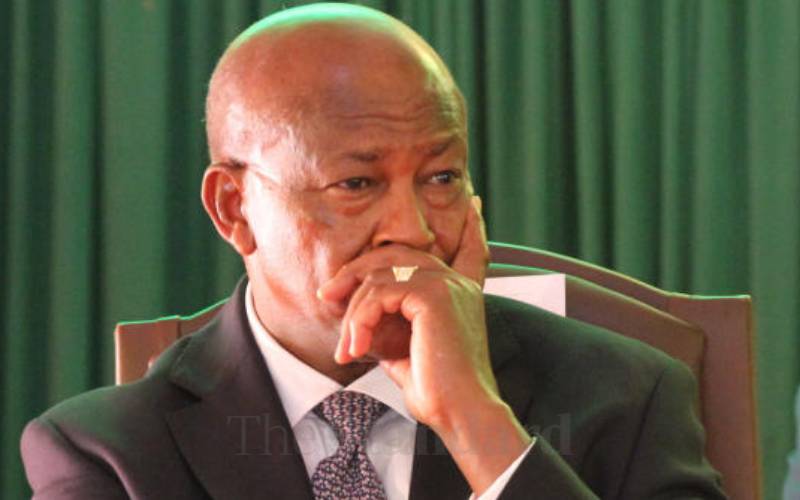 The Office of the Attorney General is in a spot over ethnic imbalance after reports revealed that majority of the staff are from one community.
A report by the Auditor General Nancy Gathungu indicated that one of the critical organs of the State Law office – Business Registration Service – is dominated by individuals from one ethnic group.
While appearing before MPs yesterday, Solicitor General Ken Ogeto admitted to the skewed hiring in the department.
Ogeto told members of the National Assembly Public Accounts Committee that this will require time to correct the anomaly.
In the 2019/2020 report, Ms Gathungu said the State Law Office was in breach of the National Cohesion and Integration Act, 2008.
The Act requires that not more than one-third of the workforce belongs to one ethnic group.
"The Service had a total of 130 staff assigned to Business Registration Service from the State Law Office," states the report.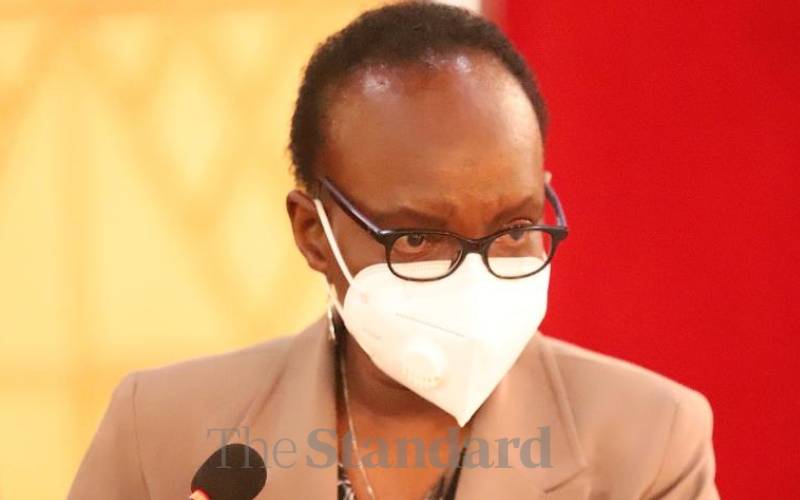 "As previously reported, a review of the ethnic composition report indicated that out of the 130 staff assigned, 46 people were from the same ethnic community representing 35 per cent of the total number of staff assigned," states Gathungu.
Ogeto told the committee chaired by Ugunja MP Opiyo Wandayi that the State Law office was determined to comply with the Act.
"It is true there was non-compliance with National Cohesion and Integration Act during the year under review since Business Registration Services was working with staff inherited from the State Law Office and Department of Justice," Ogeto told MPs.
He said the issue has since been addressed after Business Registration Service conducted a fresh recruitment exercise.
"The problem has since been addressed as BRS conducted suitability test and recruitment exercise in the current financial year 2020/2021 hence fairness if resource allocation," said Ogeto.
Further, the audit report flagged Sh40.4 million pending bills at the State Law Office. The report warns that the bills have the potential of adversely affecting the provisions of the subsequent financial year.
In response, Ogeto cited inadequate exchequer releases for failure to clear the bills.