How and why lower court judges have been pressing pause button on 'reggae'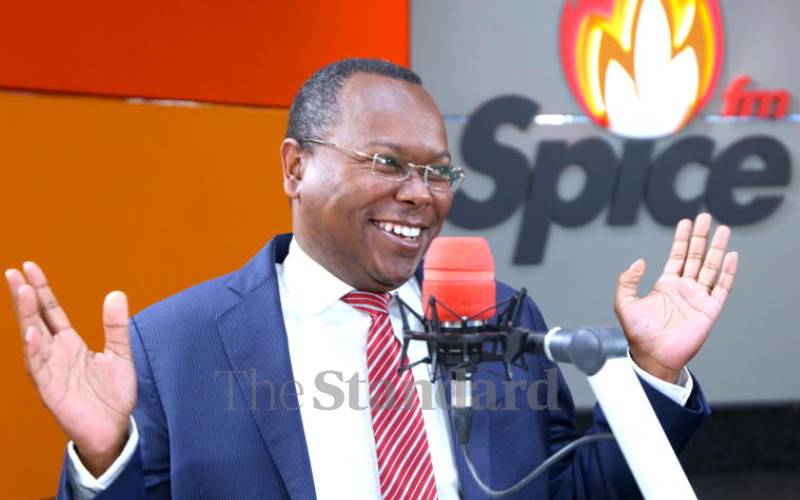 When the Covid-19 pandemic muted BBI reggae, its promoter, ODM leader Raila Odinga, announced that the song had only been paused.
"Nobody can stop reggae," the former Prime Minister said as he campaigned across the country, drumming up support for amendments to the 2010 Constitution.
But the High Court and Court of Appeal turned off the music that had been enlivened by promises of a united Kenya.
In the High Court, the verdict was unanimous. Justices Joel Ngugi, Jairus Ngaah, Teresiah Matheka, George Odunga and Chacha Mwita held that the Building Bridges Initiative (BBI) was unconstitutional and that President Uhuru Kenyatta had breached Chapter Six of the Constitution by sanctioning the drive to change the supreme law.
However, the judges were split on whether he had the power to appoint the BBI taskforce. While Justice John Mativo declared that President Kenyatta was right, the five-judge bench found that he breached Chapter Six of the Constitution.
Six issues were raised by David Ndii, Jerotich Seii, Jane Ngondi, Wanjiru Gikonyo and Ikal Angelei at the High Court. However, it was not all doom for the president and the BBI task force as Justice Jairus Ngaah threw out a separate case filed by Kenyans living in the diaspora in December last year. James Gitau, the representative of Kenyans in the Diaspora, had lamented that they had not been incorporated in the BBI process.
The case had 27 parties.
After a near chaotic 2017 presidential election, a historic handshake on March 9, 2018, between the then political nemesis Uhuru and Raila birthed the BBI, which they said would finally stop perennial ethnic violence that flared during election years.
The team gathered views from Kenyans and recorded them in a document that was described as the cure for the country's social challenges, including negative ethnicity, political antagonism and corruption, among others. When the team lost in the Hight Court, they sought a review in the Court of Appeal. But the court dashed their hopes by affirming the High Court's verdict. But unlike the High Court, the second-highest court in the land was split on the eight issues that had been raised. The judges were unanimous on five issues - including the claim that the High Court condemned Uhuru unheard. But they could not agree on nine issues which included whether BBI was constitutional or not.
Meanwhile, the Supreme Court identified seven issues that will finally settle the case. The court will determine whether basic structure doctrine applies in Kenya and whether BBI is constitutional or not, among other issues with far reaching implications for the August election.
Download the BBI Judgement by all seven Judges - Civil Appeal No. E291 of 2021