Suspect in athlete Agnes Tirop murder to remain in remand for another 14 days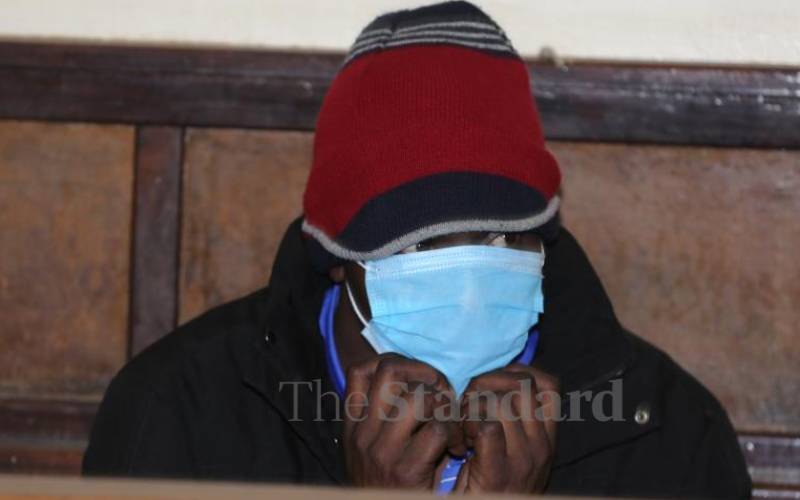 The key suspect in the murder of athlete Agnes Tirop will remain in custody for another 14 days following a request by a probation officer.
High Court judge Reuben Nyakundi had directed the probation team to work on the pre-bail report to help in ruling whether murder suspect Ibrahim Rotich could be released on bond.
Probation officer David Barasa said the two weeks is an "ample time to acquire substantial information."
During the plea taking on November 16, in which Rotich, 42, denied the murder charges, the prosecution had told the court that it had already filed an affidavit opposing his release on bond.
The prosecution argued that the accused might influence, intimidate or interfere with witnesses if released on bond. Among those lined up to testify in court are Rotich's kin including his brothers and cousins.
Tirop, 25, was a star athlete who had participated in the recently concluded Tokyo Olympics, featuring in the 5,000-metre race in which she finished fourth was found dead in her house on October 13.
The bond hearing will be on December 15.