Court upholds life sentence for man who battered wife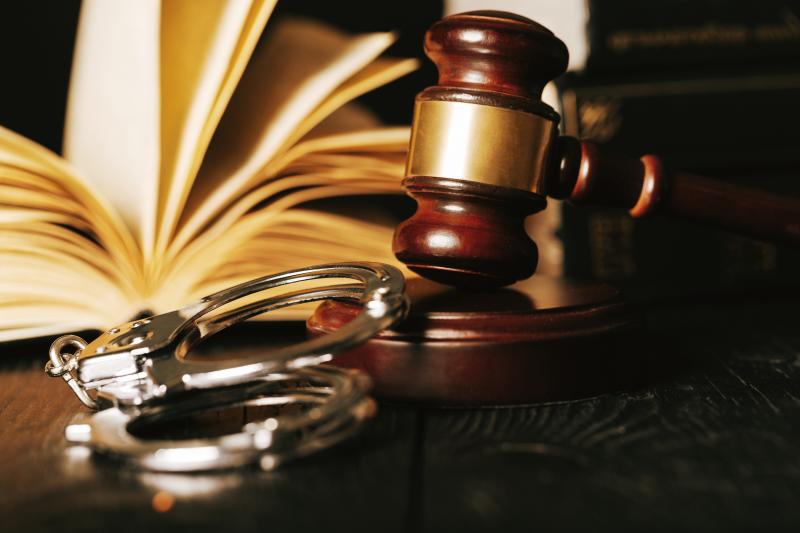 The Court of Appeal has upheld a life sentence for a man who was convicted of attempting to kill his wife 13 years ago.
David Waita's appeal was dismissed for the second time by Court of Appeal judges Wanjiru Karanja, Patrick Kiage, and Jamila Mohammed.
Waita will continue serving the life sentence he was slapped with in 2016 after he was found guilty of attempting to kill his wife Rhoda Wairimu by severely hacking her head and hands, leading to amputation.
The particulars of the offence stated that Waita attempted to kill his wife by hacking her several times on the head and hands and locking her in the house at Muthua estate in Karatina, Nyeri on September 11, 2008.
"The actions of the appellant were beastly, to say the least. He viciously attacked his wife in the presence of his children and left her with grievous and permanent injuries," the judges said.
The court documents further read: "It was an attack of great depravity within the intimate family space, negating its essence. We are indeed persuaded by the prosecution's submission that the aggravating factors of the offence far outweigh the appellant's mitigating circumstances."
In reviewing Waita's sentence, the judges said they would uphold the maximum sentence and not apply the Supreme Court's decision in Francis Karioko Muruatetu case in reducing the sentence.
"In this case, we are persuaded that the trial court and the High Court properly exercised their discretion in imposing the maximum sentence under Section 220 (a) of the Penal Code, which is life imprisonment. We have no reason to interfere with that determination," ordered the judges.
During the trial of the case before the Senior Resident Magistrate Court at Karatina, the prosecution lined up eight witnesses, including the complainant and her son, who testified in court.
Wairimu told court her husband attacked her using a machete, hacking her head and severing her arms in the presence of their child. The attack led to her arms being surgically amputated. She lost consciousness and was hospitalised for almost three months.
The minor told the court that after the incident, his father closed the door, leaving behind his bleeding mother. He also refused to heed to pleas to open the door and help their mother, the child said.
A clinical officer who attended to Wairimu testified that on examination, the complainant had multiple injuries, including a fractured skull, with part of the brain visible, and that the upper limbs were amputated because of the injuries.
Waita however denied the charges. He claimed that on the said date, he had travelled to Nanyuki to his parents' home because he had some marital issues with his wife.