Lands body pushes for the resignation of suspended boss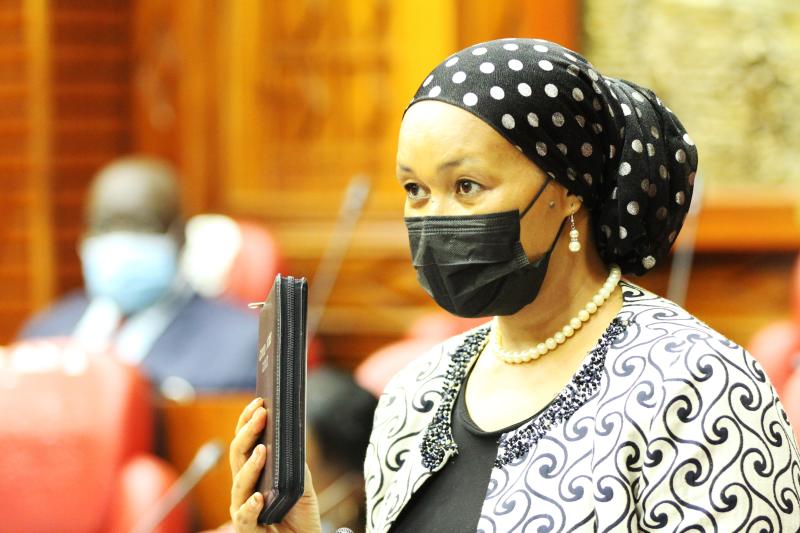 The National Lands Commission (NLC) is pushing for the resignation of suspended CEO Tom Chavangi to pave way for the recruitment of a substantive chief executive.
The commission has formed an ad hoc committee to negotiate an exit package with Mr Chavangi, who was hounded out of office over corruption allegations.
NLC acting Chief Executive Officer Kabale Tache yesterday told members of the National Assembly Public Accounts Committee that the four-member team has reached out to Chavangi but is yet to strike a deal with the suspended CEO, whose five-year term ends in July, 2023.
It emerged that Chavangi–who is currently on half pay–is demanding for his full dues.
While State officers are required to hold office in an acting capacity for six months, Ms Tache was appointed on December 18, 2018. She is also the head of human resources at the commission.
Chavangi was arrested over a Sh2.8 billion SGR payment.