Dear Mr President: Just lift the curfew and open the economy for businesses to grow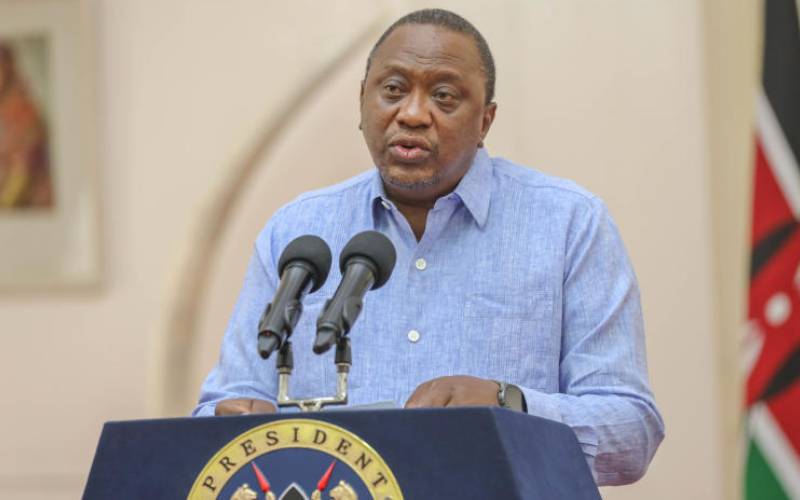 Mr President, as is the custom and tradition of national events of such magnitude as the Mashujaa Day, you must address the nation.
Fortunately or unfortunately, it will be your last as the President of the Republic of Kenya. That makes it special and of historical significance. We have already heard most of what you have had to offer to the nation.
We already know the character and texture of such addresses. But methinks you have a unique opportunity to make it memorable, unique and sweet.
Just forget about the bureaucratic rhetoric and leave it simple and to the point. Use your powers and privileges to bring to an end the containment measures and open the economy fully. The majority of them have either outlived their usefulness and/or we as your subjects don't trust them anymore.
Unfortunately, you can't blame any of us for distrusting your government directives. As they say, actions speak louder than words. But there is sound economic logic, rationality and unstructured scientific evidence to support this proposition.
Faced with an invisible enemy, the human species have proved that they are more than capable to adapt. In such circumstances, the battle has never been only about science, but it extends to spiritual realms, culture, traditions and survival instincts.
As I have referenced on this page before, when Prime Minister Winston Churchill faced an inevitable war in the early 1940s, these external forces came to bear as the strongest unforeseen ally in the war.
With his men, they assessed their military capability and found that it would not match their opponents. But the war had to be done to protect the soul of the United Kingdom and the British people. No amount of planning nor resources could prepare them for the expected disruption of people's way of life and displacement of communities.
They simply couldn't figure out any strategic intervention that could effectively respond to the consequent humanitarian crisis. However, the British people had reconciled themselves to the inevitability of the war and psychologically accepted their fate.
They knew some would have to die, others injured and their sons take up arms to defend their motherland. So when the bombs started falling, communities didn't move.
Instead, they organised themselves to take cover and immediately rushed to rescue victims and give a befitting send-off to those that paid the ultimate price.
In that way, the Prime Minister and his men didn't have to worry of any humanitarian crisis. This proved to be a decisive arsenal that lessened the burden of the war and contributed significantly to victory for the allied forces.
A personal experience
In the same breath, when Covid-19 landed on our shores, we were scared and intimidated by this invisible enemy. We trusted and listened to our government directives. We searched all over for any information, any evidence of such pandemics and how our ancestors survived them.
We waited for science to provide a solution. But we also turned it into spiritual warfare and accepted to bear the inevitable economic consequences, to beat the enemy.
However, as the reality of the virus become more visible, patient no. 1, 2, 3…..patient no. X turned into a close family member, a colleague, a public figure, a celebrity, a former classmate and a neighbour, we accepted its inevitability.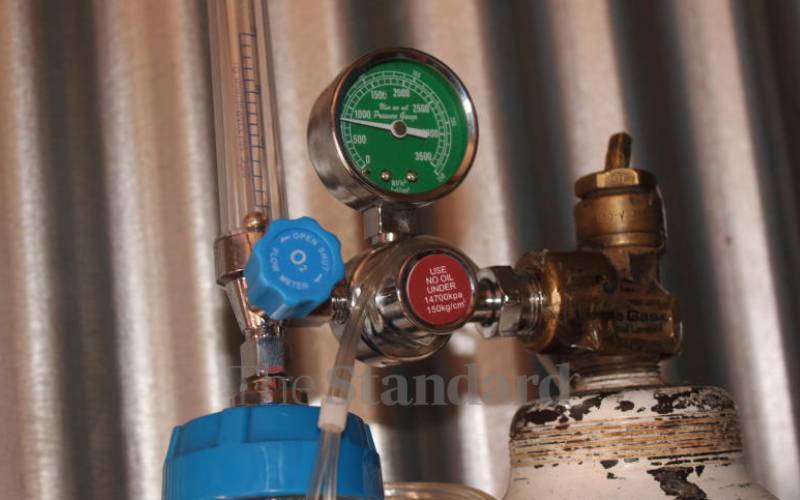 In this circumstance, that is the only practical thing to do. Psychologically, we all understand that this virus will get to us in one way or the other. Unfortunately, it will also claim some of us. That is a fact.
My experience has both been spiritual and practical. Days' after the first case was reported, I woke up one night from a dream where the virus was so close, yet I had either survived it or copped somehow.
Months later, it hit so close home.
A national statistic became somebody who is dear to me, and I was the primary respondent and caregiver. I was certain I had been exposed and many other people I dearly cared about.
But when I took myself to be tested at a public facility, the reality dawned on me that I was on my own.
At the isolation centre, I witnessed real people on hospital beds fighting for their dear lives. The caregivers seemed overwhelmed and cared less about my inquiry.
When I finally got to the people who were conducting the tests, they told me to go home and only go back for a test if I experienced any symptoms within six days.
My patient had been confirmed through a private initiative by the employer and so no more information had been provided to us.
We thank God, we sailed through this safely with no major complications. As a believer in evidence, I searched for any credible evidence of the virus and the coping mechanisms.
By then a lot of evidence was available and the efficacy of the vaccines was at advanced levels. When the vaccines landed on our shores, I didn't immediately qualify as the target audience.
When they were made available, I still didn't volunteer myself to deny somebody who might need it more than me. Since then, many close friends have survived the virus. But I have also lost friends, colleagues and former classmates to the virus.
I want to believe my story is our story for many of us.
The resilience of Africa against the virus has confounded scientists. All evidence points to a pre-existing immunity probably attributable to exposures to other viruses. For, here we have no healthcare systems worthy of civilised people in the 21st century.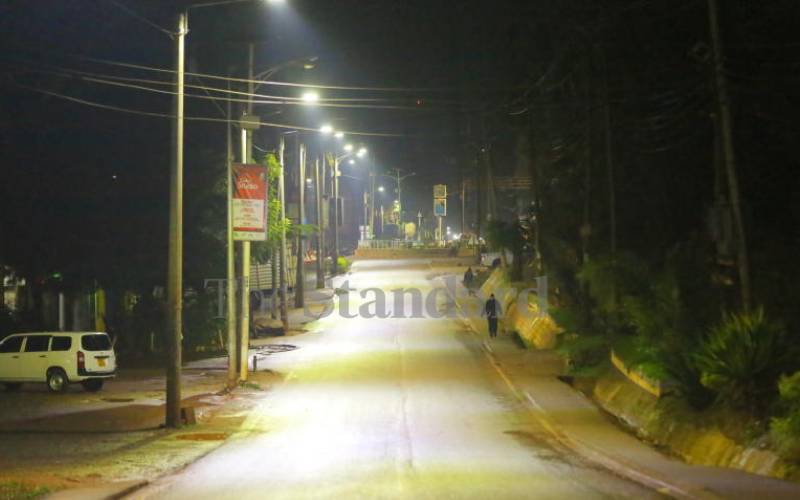 As I said, this thing is spiritual also. About a month ago, I woke up to another dream to take the jab. A week later, I took my first dose of Mordena and dutifully took my second on schedule.
I believe this is enough proof of my patriotism and grants me the moral authority to argue for a case of opening the economy.
Why we must open the economy
First, the responsible public officials and the government lost the trust and moral authority to dictate any containment measures through self-inflicted, but mortal wounds.
It started with police brutality and extortion in the name of enforcing containment measures.
Then came the Kemsa heist, insatiable appetite for external debt in the name of Covid-19 response, opaqueness on the cash transfers, senior government salary cuts that were never to be and the maintenance of official extravagance while the rest of the populace made extreme economic adjustments.
Second, like in any other test of the human spirit before, people have already reconciled themselves to the fact of the virus and its inevitability.
We all understand its impact…but life must go on. We can only take personal precautions and move on.
Third, the economy has already taken enough knocks and more are expected as we get into the election season. Elections in this country have always had negative impacts on the economy.
The Gross Domestic Product has always taken a huge dip every election year since 1992 and the recovery has always been slow.
Finally, when senior politicians and government executives lead the charge against the containment measures, why should anybody else listen?
For a leader to influence his people and gain their trust, then they must lead by example. In many ways, the actions of senior political leaders could even be fueling vaccine resistance.
Other than police extortion, can anybody explain what purpose the curfews serve anymore? What is the logic of closing legitimate businesses only for a single individual to mobilise thousands of people without even masks?
Why cancel Mashujaa Day celebrations in the counties and have politicians crisscrossing the same counties with huge crowds? Who is fooling who? Or are we trying to borrow more for the Covid-19 response? I salute our true Heroes! God bless Kenya.