ICC rejects Gicheru request to suspend hearing tomorrow over 'unfair' judge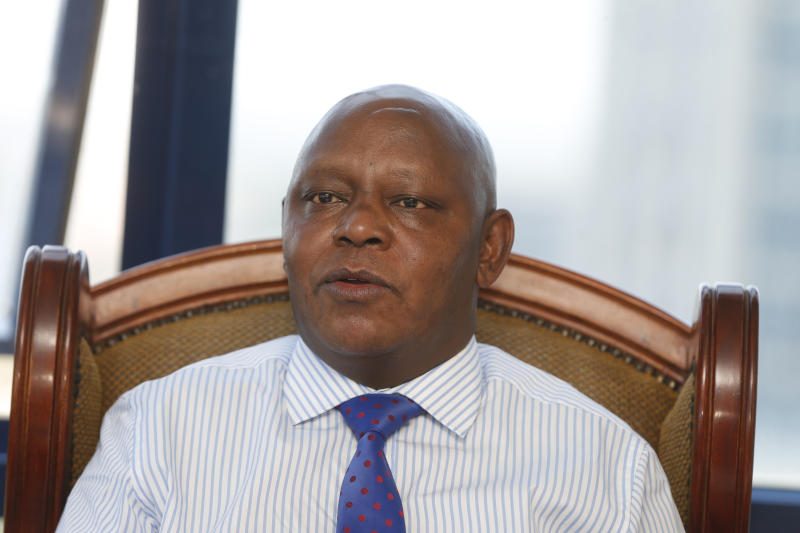 The International Criminal Court has dismissed lawyer Paul Gicheru's plea to suspend a status conference scheduled for Friday.
Mr Gicheru had applied for presiding Judge Maria Samba to disqualify herself from the case, arguing that her work in the Office of the Prosecutor during investigations into the 2007/08 post-election violence (PEV) raised questions about her impartiality.
According to Gicheru, the judge's disclosure that she had previously participated in the Kenyan investigations was the sole reason he wanted her out. Her presence, he argued, would jeopardise his right to a fair trial.
But the judge dismissed his application, noting that the status conference was to prepare for the hearing of the case.
Justice Maria said that Gicheru would not suffer any harm if he appears during a virtual conference. At the same time, she stated that she was not privy to the evidence to be produced by the prosecution, adding that her involvement in the PEV probe was only on matters of logistics.
"In any event, if the request for disqualification is granted, the defence may file a request to amend any decision issued by Judge Samba with the new chamber. No prejudice to the defence–permanent or otherwise–is caused by continuing the preparation of the proceedings, let alone any prejudice, which would justify a temporary stay of proceedings," she ruled.
According to the judge, Gicheru did not explain why her prior employment in the Office of the Prosecutor would prejudice his case during the status conference, and why she should not set the trial dates.
Meanwhile, Gicheru has told Justice Samba that there is unanimity with the prosecution that his case should start in March next year and take 27 days to conclude. But the date might shift if the judge's diary does not correspond with that of Gicheru and the prosecution.
Gicheru's lawyer, Michael Karnavas, said he had no anticipated evidence to disclose.
ICC Deputy Prosecutor James Stewart has said they have 43,524 items of evidence against Gicheru. Mr Stewart also disclosed that they will use pseudonyms and distort witnesses' voices for their protection.