My daughter stole Sh115m from our employer, man tells court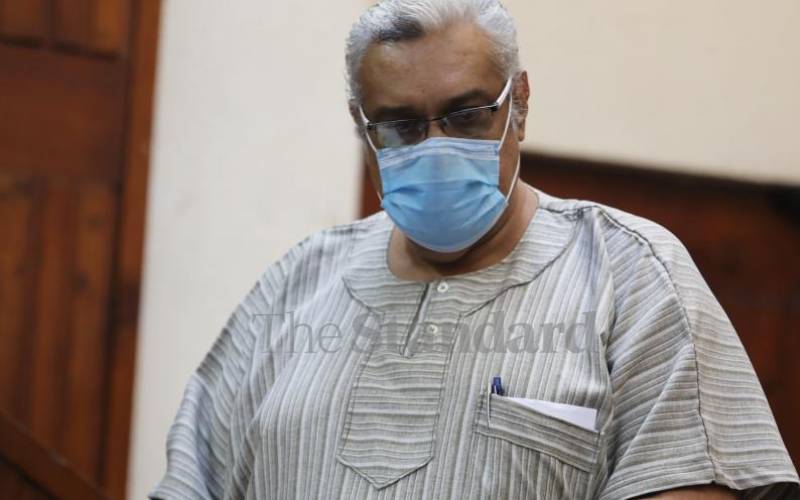 A father took the witness stand to testify against a daughter accused of swindling more than Sh115 million from a company they both worked for.
Yesterday, Feisal Hussein told a Mombasa court how he unearthed the loss, as his daughter Fairoz Yassin listened from the dock.
Hussein was an accountant at the Daikyo Japan Motors Limited, a motor vehicle dealer, while his daughter worked as the secretary.
Yassin was last year charged with stealing Sh115,395,673 from the company.
It is alleged that between January 1, 2018, and December 31, 2019, she transferred Sh51,501,618 from the bank accounts of the firm's director Sajid Khan and another Sh64,894,055 from the sales manager Zoeb Hassan Ali Rajbha to her mobile phone.
Hussein, a prosecution witness, told Resident Magistrate Vincent Adet that his daughter siphoned the money using a mobile phone line registered in his name.
In a cross-examination by prosecutor Hilary Isiaho, he said on December 29, 2019, the company director Farhan Khan instructed him to audit two Equity Bank accounts belonging to Rajbha and Sajid Khan.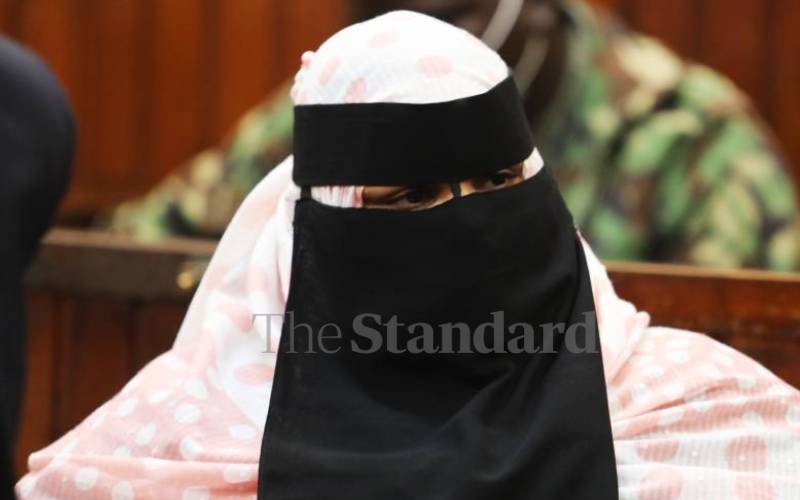 "I discovered that illegal payments and withdrawals had been made. Payments were done daily from both accounts, and the mobile phone used in the transactions belonged to my daughter," he said.
He said the accused, who was handling money from sales, would transfer some to her phone once it accumulated.
The accountant alleged the transfers were done through Equitel phone number or cheques, which he said had a password authorised for use by the secretary (daughter).
When Hussein reported the matter to his boss, he was instructed to establish the exact amount that could not be accounted for.
The 60-year-old father said she did not respond when he asked her about the transactions.
Yassin denied the charge and was released on a Sh25 million bond.
Her lawyer Benjamin Amadi questioned why the mobile phone line alleged to have been used to siphon the cash was registered in Hussein's name. Hussein admitted that the line used was his, but Yassin was the one using it. "My daughter registered the telephone number under my name without my consent."
Amadi also asked about discussions on a Sh15 million out-of-court settlement.