State warns of maize shortage due to failed rains, cold weather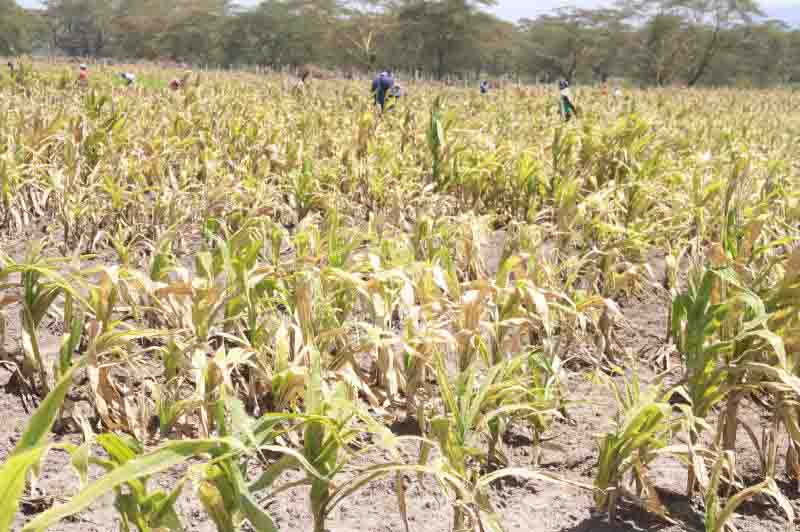 The government has warned of an acute maize shortage in the coming year due to reduced rainfall.
Maize is a staple food for most households and its availability depends on rainfall patterns during planting.
John Kamanja, a senior officer from the Ministry of Agriculture, said many farmers planted late as they waited for the rains.
The situation has been made worse by the fall armyworm which has affected crops in Subukia, Gilgil, Lanet, Ndondori, Naivasha and Mai Mahiu.
"There will be a maize shortage this season due to the harsh weather being experienced in the country," he said.
Kamanja attributed the poor rains to deforestation, and advised farmers to uproot maize stalks affected by the fall armyworm.
At the same time, farmers have expressed concerns over the presence of fake seeds in the market, which they say has also affected production.
Paul Kamau urged the government to supply farmers with subsidised fertilisers.