Traffic snarl up as NMS test runs Green Park Bus Terminus
There was traffic snarl-up within the city as the Nairobi Metropolitan Services-NMS conducted a test run on the Green Park bus terminus onTuesday.
The NMS said the test run will assess the possibility of implementing the gradual removal of matatus from CBD to the new terminal.
The service said the test was scheduled to run between 6am and 9am and would further play a key role in ironing out any issues that may arise before the actual launch.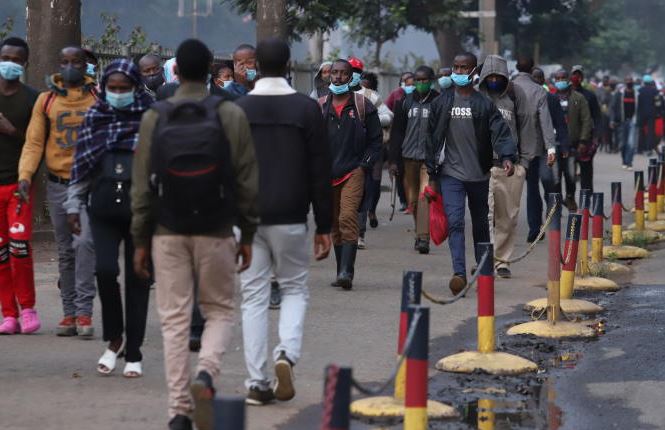 All PSVs that operated from the Nairobi railway station stage will be dropping passengers at the terminal upon its completion.
This includes Matatus from Ngong, Kibera, Rongai and Dagoreti.
Last week President Uhuru Kenyatta and ODM leader Raila Odinga inspected the terminus and were taken around the park.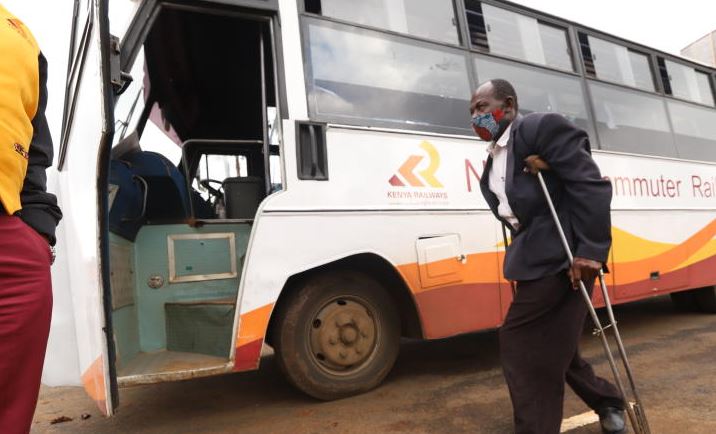 Earlier on, the NMS said there will be bus shuttles for commuters who will not be able to walk or cycle from the terminus to the Central Business District (CBD).
In a statement, the NMS further said commuters will also use the Non-Motorised Transport Corridors (NMT) which have both cycleways and walkways to and from the CBD.
Other bus termini which are under construction include, the Fig Tree terminus at Ngara which will serve matatus from Waiyaki Way, Uhuru Highway, Kipande and Limuru roads.
All PSVs from Mombasa Road (South B, South C, Industrial Area, Imara Daima, Athi River, Kitengela, Machakos) will terminate at another new terminus at the junction of Bunyala and Workshop Road.
The Muthurwa terminus is expected to remain as it serves PSVs from Jogoo and Lusaka roads.
Director-General Mohamed Badi said long-distance PSVs from Mt Kenya and those from the Thika Superhighway will stop at the new Desai and Park Road termini, where they will also pick and drop passengers.