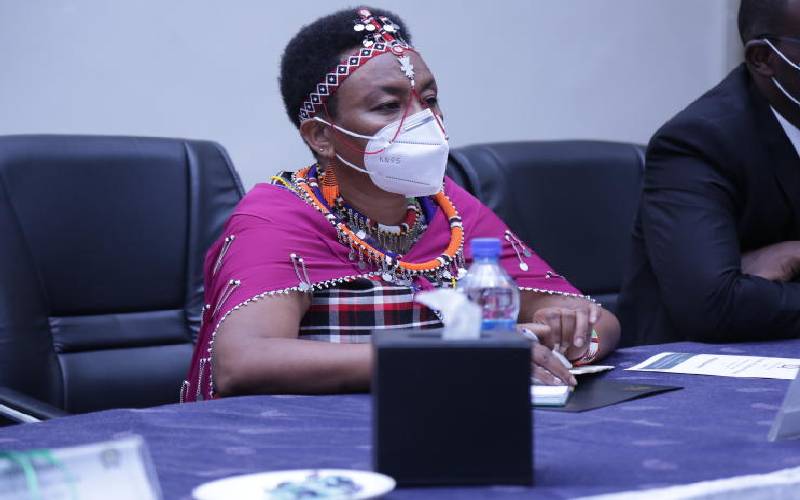 The Judiciary has admitted rampant corruption within its ranks that hinder its efforts to provide efficient services to Kenyans.
The development comes after years of downplaying the rot within the Judiciary by its senior officials, who instead heaped blame on the other two arms of government over frequent attacks and abuse of its orders.
Yesterday, acting Chief Justice Philomena Mwilu and Chief Registrar Anne Amadi admitted that corruption and unethical behaviour among judicial staff was a cause for concern.
Mwilu singled out two court stations after admitting that her office has received a number of complaints about them.
The duo was speaking in Kisumu during the opening of the eighth Heads of Stations Forum where the integrity of the institution dominated speeches.
Amadi sparked off the debate when she said the Judiciary has been forced to fire officers and staff linked to corruption and unethical conduct.
She noted that in 2018, some 30 officers were sacked, while another 72 were dismissed in 2019 and 2020 over graft related practices.
The statistics reveal a worrying trend in an entity that has also been grappling with staff shortage in a number of courts.
Among the unethical conduct that has been cited are manipulation of court and financial records, rudeness, alcoholism and sexual harassment.
"It is unfortunate that there are cases where these unethical conducts happen with the full knowledge of the head of the court stations," said the chief registrar.
The concerns come at a time when some judicial staff have also complained over collusion between some junior officers and lawyers to interfere with court files. Some officers have also been accused of pocketing bribes to influence cases.
Yesterday, Mwilu also raised concerns about the increasing backlog of cases in the magistrates' courts.
"As at June 2020, there were 483,864 pending cases in the magistrates' courts; this increased to 524,664 as at December 2020," said Mwilu.