KDF now allowed to add 'key' witness to land case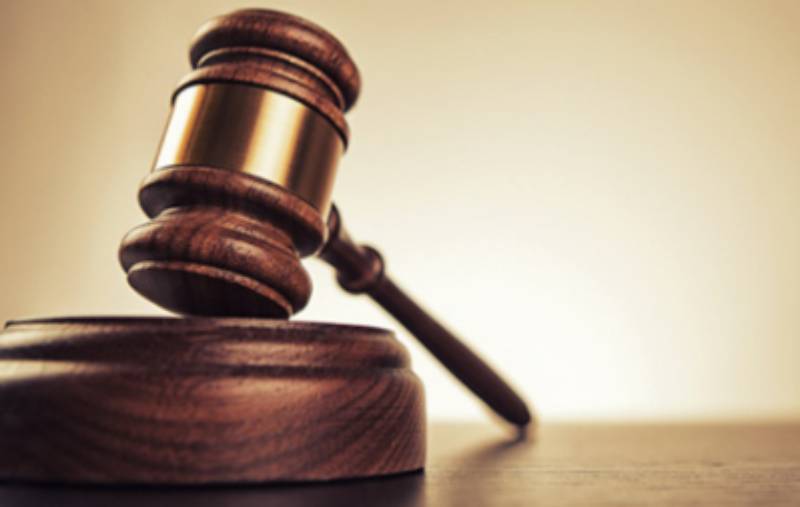 The Environment and Land Court in Nakuru has allowed the Kenya Defence Forces (KDF) to add another witness to a land case against Rumuruti Farmers Company Limited.
The company comprising of 212 members is in a property row with KDF over 1,200-hectare land in Gilgil, Nakuru County.
Justice John Mutungi allowed application by Colonel Symon Cheberek, the counsel for the KDF.
Mr Mutungi also allowed KDF to complete the process of putting the witness in the witness protection programme before filing the statement.
Mutungi said granting the leave will not occasion any delays pursuant to justice because all materials necessary for the case must be dealt with.
"The applicants (KDF) are granted leave to accord the witness with necessary witness protection and file and serve the statement within 60 days," ruled Mutungi.
Crucial witness
He also granted the company 30-day leave to file a response as they are served with the statement.
The matter had been scheduled to be heard from Monday, however, Colonel Cheberek informed the court that they had established contact with a key witness.
"The applicants established contact with a crucial witness on January 21, 2021, and received crucial and valuable information regarding the case, that had not been filed in court," said Cheberek.
He said the witness had been threatened against testifying and they were in the process of putting him in witness protection.
The Kenya Defence Forces claims the government acquired the land from Ol Burgel Limited for military use pursuant to the provisions of section 6(2) of the land acquisition Act, 1968.
Rapper drops mic to cook
With income from music dwindling due to Covid-19, Holy Dave went soul searching and reconnected with an old love – food.