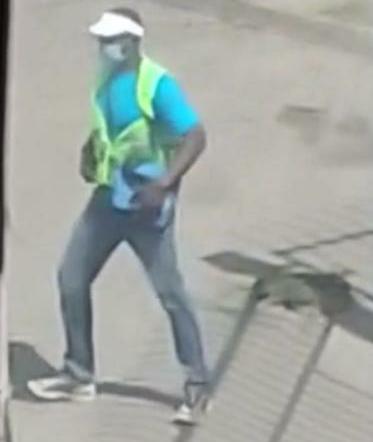 The police have arrested a suspect in connection with the theft of Sh3.5 million from Prime Bank branch on Mombasa Road, Nairobi.
The man is believed to have disposed of the guns taken from police officers who were guarding the bank.
The two pistols were dumped outside Kiambu Hospital gate on Tuesday night.
The suspect was arrested in his house at Githioro in Githunguri, Kiambu on Wednesday night.
Read More
The police have not recovered motorbikes which ferried the criminals but spent the better part of yesterday searching for them in Kiambu.
A combined team of investigators from the DCI Nairobi area, police headquarters, officers from Embakasi DCI and Special Service Unit officers has been tasked with pursuing the suspects behind the theft at Prime Bank branch.
The arrest of the man brings to four the number of suspects in police custody over the Monday afternoon robbery.
Suspects in custody include the two Administration Police officers who were guarding the bank and a teller.
The police are hoping to apprehend six suspects who are believed to have taken part in the robbery.
A video clip recorded by a witness shows at least four men dressed in green jackets fleeing from the bank.
Some of the men were seen carrying what looked like travelling bags.
It is believed that they stashed the stolen cash into the bags before taking off in different directions.
The robbers appear to have done their homework well.
Casually dressed
As soon as they arrived at the building at around 2.45pm, one of the men is seen manning the main entrance.
He plays this role so well that even motorists who drove into the building could not notice opening he was not the security guard but an armed criminal.
He was casually dressed in jeans and sports shoes, a white cap and a blue t-shirt.
There was a second man dressed like him.
Two other men captured walking out of the building carrying a bag were dressed in green reflector jackets similar to those worn by security guards.
Kinoti tweeted that the officers were being interrogated to establish how they lost their firearms.
"The firearms were dropped by a motorbike passenger at Kiambu Hospital's gate, shortly before the motorbike disappeared into the darkness," Kinoti said.
The DCI chief said a security guard at the bank sustained injuries on his right arm during the robbery.