Kenyans go to polls in 2022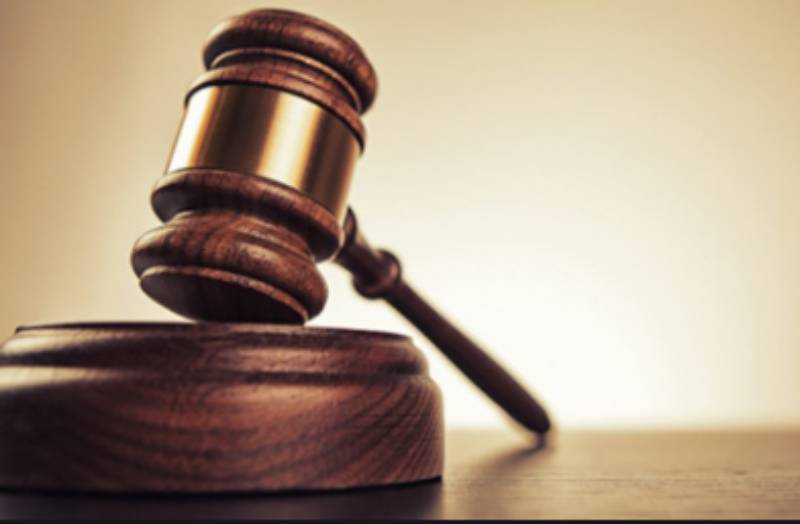 The General Election will be held in 2022, the High Court has ruled.
High Court Judge Weldon Korir yesterday dismissed an argument by Okiya Omtatah and Wycliffe Gisebe that the next election cycle should be on August 17 next year.
Justice Korir noted that the matter had been settled by the Court of Appeal in a case filed by the Forum for Republican Democracy (Ford).
Ford had accused the Attorney General and the Independent Electoral and Boundaries Commission (IEBC) of failing to raise the red flag on election anomalies.
Okiya and Gisebe urged the court to bar the IEBC from declaring an election date in 2022. They argued that if the current elected leaders are allowed to sit for the next two years, they will have exceeded their term in office by one year.
According to the activists, the first year in office for members of county assemblies, MPs, governors, senators and the president commenced in 2017, hence the fifth year should start next year.
But IEBC lawyers Paul Nyamodi and Bridgitte Ndong said that the argument was flawed and would reduce the term of elected leaders to four years.
According to the Constitution, a General Election should be held on the second Tuesday of August of every fifth year. Kenyans last went to the polls on August 8, 2017.
"The Constitution is indicative of the intention of the people of Kenya that all elected offices hold office for a fixed term of five years. An election held on August 10, 2021 would result in the elected officers holding office for a term of four years contrary to the intention of the people of Kenya," said Mr Nyamodi.
This is the third time the courts have ruled on when Kenyans vote. In 2012, four judges picked March 4, 2013 as the General Election date.