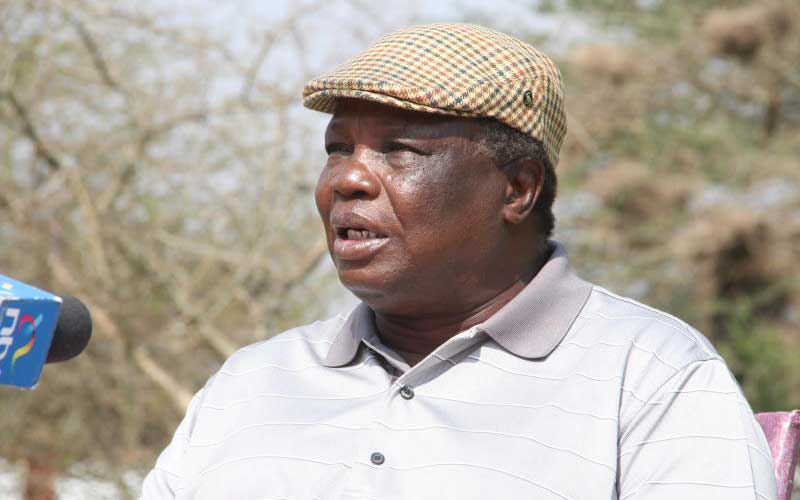 Central Organisation of Trade Unions Secretary General Francis Atwoli (pictured) has waded into the controversial revenue sharing formula debate, supporting the "one-man-one-vote-one-shilling" mantra.
He accused some counties of manipulating their population numbers to benefit at the expense of others. He said significant decrease in population in some counties as recorded in the 2019 census had to do with the ongoing impasse over the revenue sharing formula.
Atwoli said now that the truth is out there, those counties should come to terms with their numbers and allow the correct figures to be used.
He claimed that in the 2009 census, several other counties found a way to fabricate their numbers, creating a larger population than they actually had.
Read More
"The 2019 census showed that several counties recorded a huge drop in their populations while populations of other counties increased," Atwoli said in a statement.
He said counties that saw a drop in their numbers will have to contend with less money as stipulated in the formula which has failed to pass in the Senate nine times.
"It is because of this reduction in population in these counties that the formula, no matter how it is applied, will see those counties get less money. This is a statistical fact and is not a punishment," he said.