No more water shortage in the city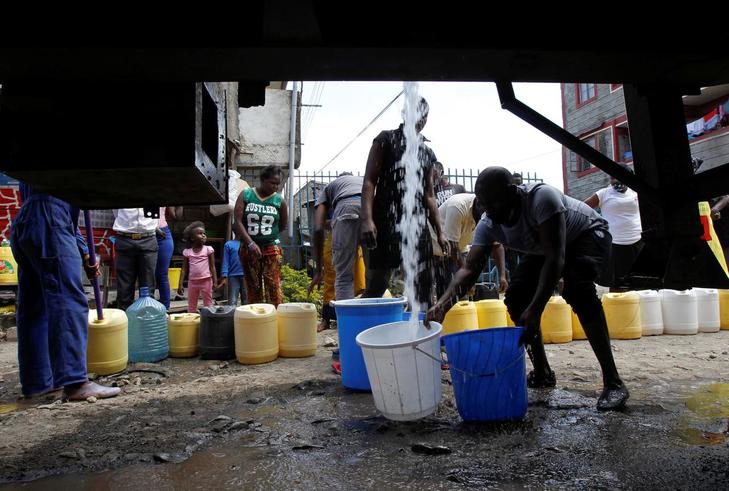 Nairobi residents can now breathe a sigh of relief after the completion of repairs at Sasamua Dam. Since May 7, Nairobi has experienced water shortage due to the damage that occurred at the Sasamua dam along Kabete transmission line.
The heavy rains that were being experienced in the country resulted to massive landslide at the Karemenu river valley in the aberdare ranges which acts as the water catchment area.
In a statement released to newsrooms, repair processes began on 9 May starting with roadwork repairs to the site and survey work.
"Due to heavy rains the road was severely damaged and one of the bridges to that area had also been damaged. This heavily impaired access to the site," reads the statement.
According to the board chairman of board of directors at Nairobi City Water and Sewerage Company, Beryl Okumu, the emergency works are now complete and water from Sasamua Dam is fully reinstated.
The water system from Sasamua Dam has faced damages in the last couple of months this being the third time due to landslides in the area.
"I wish to also assure you that we are engaging all the relevant government agencies to work on increasing the water supply and treatment capacity from the current 525,600 cubic meters per day to the required 810,000 cubic meters per day, "adds Beryl.