Ex-Kasarani MP found guilty of soliciting Sh100,000 bribe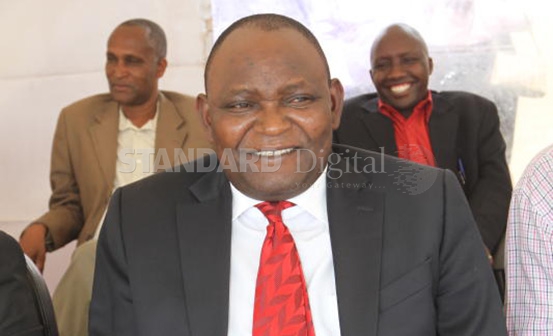 The former Kasarani Member of Parliament John Njoroge Chege will serve a one year jail term if he fails to pay the Sh 1.3 million slapped by the court after being found guilty of receiving a Sh 100,000 bribe 7 years ago.
As per the charge sheet, the former law maker solicited Sh100, 000 from Abdirahman Mohamed Abdullahi on July 13, 2013 as a bribe in order to facilitate payment of Sh3.3 million for a completed Baba Dogo Secondary School tuition block.
Mr. Chege told the court that he is remorseful and pleaded for the matter to be considered sympathetically saying he has suffered greatly.
"The accused is a politician by choice who is involved in politics for the last 30 years and served as a deputy mayor of this city, he has contributed to the affairs of the city," the court heard.
Through his lawyer, the lawmaker pleaded for a second chance arguing that he is a family man with three children in school and that his wife is jobless.
According to the court's ruling, although the accused solicited for and received the funds, he did not benefit from it since it was already recovered by the State and produced in court.
Anti-corruption court magistrate Lawrence Mugambi said the evidence on record proved that the offence was committed.
In 2013 Chege was arraigned and charged with soliciting a bribe.