Seats of political and spiritual power are close to each other by design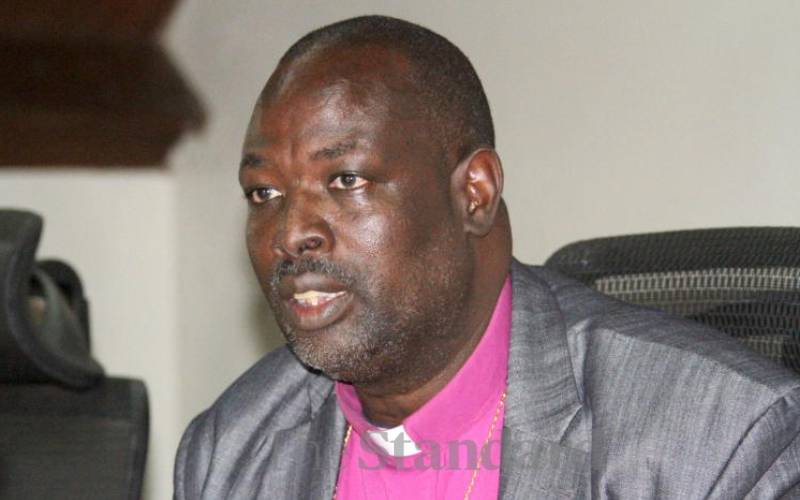 The consecration of an ACK Bishop in Butere brought up power play involving religious and political leaders. The two tend to be symbiotic and should work together in the overall interest of the state.
They actually act as joint custodians of State although there are times when they are, or appear to be in conflict. Having to work together might explain the reason places of political and spiritual power are near each other. Where there are kingdoms, for instance, the palace and the cathedral tend to be governing neighbours.
There is an area in Nairobi near the State House casually called the Holy Triangle because it hosts different Euro-Christian denominations representing the influence their home countries exercise in Kenya. The symbolism of the locational closeness between temporal and spiritual power is thus by design, not coincidental. The closeness gave rise to the belief that "there is no mzungu and a preacher", they were the same.
The colonial government created the position of Chief Kadhi to help control the Muslims, mainly at the Coast. It allowed the Indians to exercise their different beliefs without interfering with governance.
That tolerance, however, was not extended to African belief systems because one of the missions of creating the colonial state was to eradicate African identity, history, and sense of self-confidence.
The impression that religious leaders are captive to existing or aspiring political power wielders led to heightened discussions about the relationship between spiritual and earthly leaders. Attempts to separate the two sounded unrealistic even as some clergy tried to distance themselves.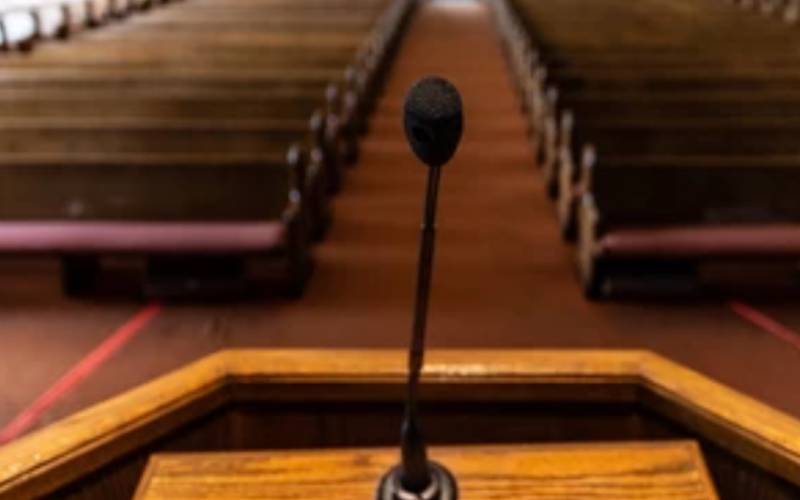 Statements from mainstream religious leaders are not necessarily binding to offshoots or even to those within their own denominations. Part of the reason is that top clergy show illogical preference for political contenders based on regional affiliations or dislikes.
Bishops disagree in public, accuse each other of pilfering and other misdeeds, and compete to attract patronage from the well to do. In doing so, despite denials, they reinforce the view that the clergy is captive.
Leaders of the mainstream churches, anxious about the impression that they allowed politicians to misuse the pulpit, started banning political aspirants. PCEA General Secretary Robert Waihenya sent a circular ordering his pastors not to allow politics in churches.
Similarly, Archbishop Anthony Muheria banned politicians in Catholic churches. And not to be left behind was AIPCA Archbishop Julius Njoroge telling his followers to avoid politicians taking advantage of the worshippers. The above denominational leaders, however, did not attract as much attention as ACK's Archbishop Jackton Ole Sapit banning presidential aspirants from addressing the religious crowd in Butere.
Reactions to the Sapit decree showed it will have challenges. Since not all leaders want to reduce ties with power players, politicians still have 'pulpits'. Thousands of 'offshoots' take advantage of problems in the mainstream to attract disgruntled followers. They welcome politicians, being crowd pullers, to help increase 'offerings
FC Talanta land sponsorship deal
Even before kicking the ball as one of the new boys of the Football Kenya Federation Premier League, FC Talanta have signed up a three-year deal with