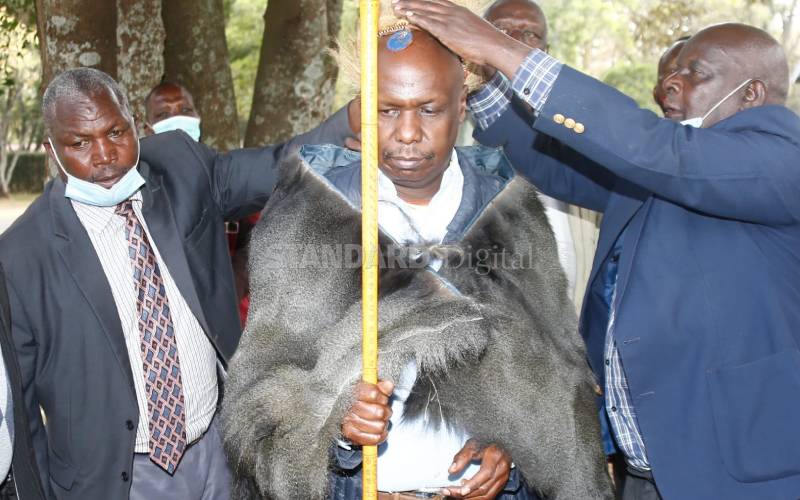 Baringo Senator Gideon Moi was on Friday morning installed as a Kalenjin elder by Talai elders.
During the ceremony, Gideon was handed the community's instruments of power and given the mandate to look for the country's leadership.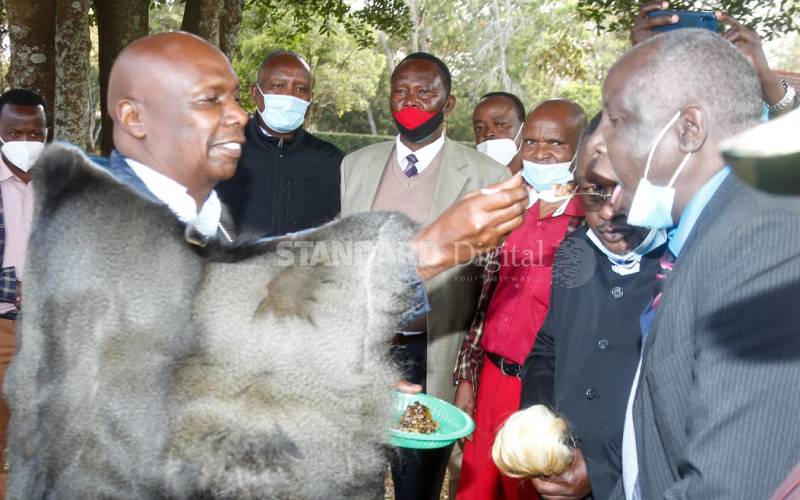 Gideon is yet to declare his intentions to succeed President Uhuru Kenyatta in 2022 but the coronation is the clearest indication that he might go for the top seat.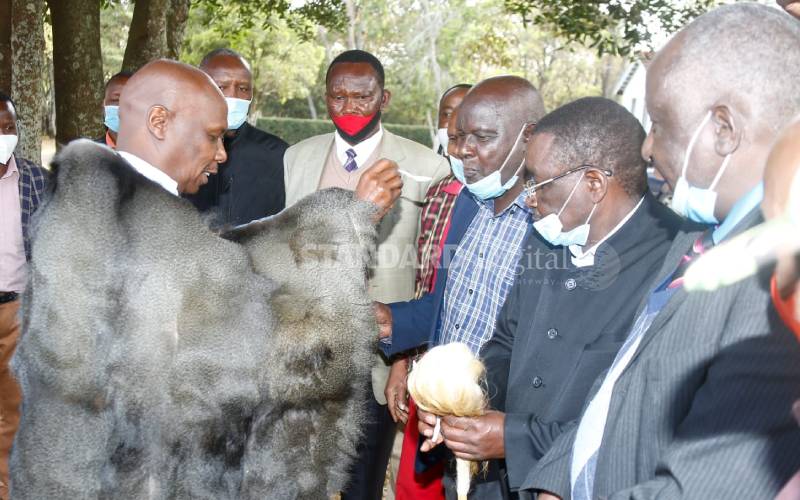 The elders were led by former Councillor Christopher Koyogi.
The Talai clan is made up of five well-known families — the Kapturgats, the Kapsogons, the Kapchesangs, the Kapmararsois and the Kapsonets.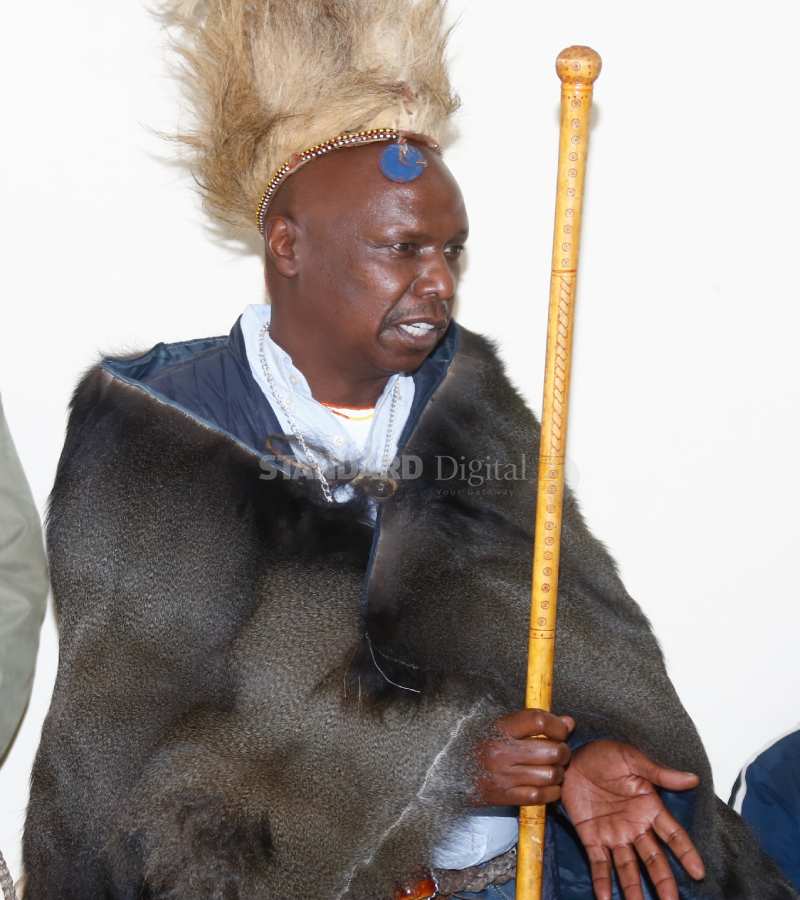 It is believed they possess mystic powers and whatever they handle and bless or curse always come to pass.
The clan is held in esteem among the Kalenjin and neighbouring communities. In many occasions, individuals seeking leadership positions stream to their villages for blessings.
The colonial government removed some of the Talai clan members from their homes in Nandi and Kericho districts to parts of Nyanza for opposing the white rule.