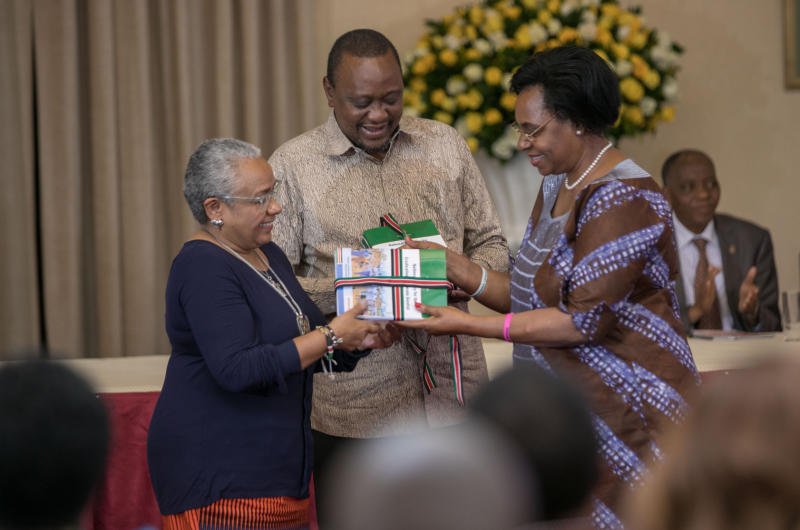 President Uhuru Kenyatta has reaffirmed the government's commitment towards eradicating female genital mutilation (FGM) by 2022. He was speaking during a meeting with religious and cultural leaders from 22 counties with the highest prevalence of FGM. "We seek to free our girls from one of the worst forms of gender-based violence that is retrogressive and no longer has a place within our society," Uhuru said. Statistics show that approximately 9.3 million women and girls in Kenya have undergone FGM, which makes about six per cent of the number of women who have undergone the cut globally.
SEE ALSO: You can't stop my bid, Ruto tells 'deep state'
He said: "We must initiate community-based programmes, and we have identified religious and cultural leaders as a critical pillar in this fight. We shall achieve zero FGM by 2022." The President further pointed out that there is space for women in Kenya's leadership as opposed to the long-held view that the place of a woman is in the kitchen. His sentiments come just days before the International Conference on Population and Development (ICPD+25), which starts in Nairobi next week.