Yes, bring back national school feeding plan now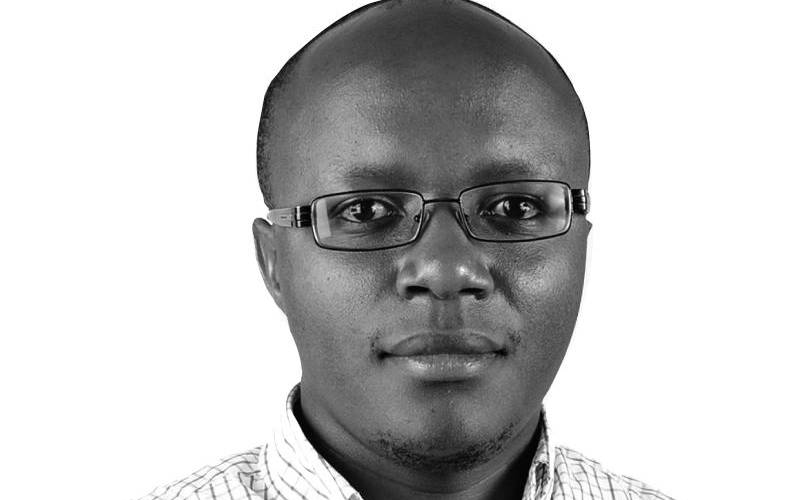 The Senate is considering legislation to re-introduce publicly funded distribution of milk in schools. This is a good idea. I also think they should extend it further into a full-blown school feeding programme regardless of income.
Presently, the government has a limited school feeding programme targeting low-income parts of the country – mainly in the arid and semi-arid parts (ASAL) of the country. Why not make this programme national?
The case for a national school feeding programme is strong. First, it would reduce malnutrition among school age children. It is worth noting that child malnutrition is not just a problem in the ASALs, but also exists in other parts of the country (including urban areas).
Just over one quarter of all Kenyan children under the age of 5 are malnourished. Second, evidence from research shows school feeding boosts retention and student performance. Therefore, a programme like this would be an important tool in the government's arsenal as it tries to maximise net enrollment and actual learning outcomes.
Third, a national school feeding programme would be a major boost to the national catering industry and have significant economic impact. Catering firms would create jobs and provide a ready market sectors like agriculture, logistics and transportation.
Can we successfully implement such a programme in Kenya given our twin legacies of public sector corruption and incompetence? The answer is yes.
One way of going about this would be to establish a national registry of caterers who upon qualification would be allowed to prepare and deliver food to schools. In addition to the above qualifications, caterers may also require a safety requirement (renewable annually) and be under supervision of county governments.
How about the cost? Well, each year we pour money down the drain in corruption boondoggles. Some of that money should be put to good use in feeding children, helping improve their learning abilities, and boosting the wider economy while at it.
The writer is an Assistant Professor at Georgetown University