No one is really above a well-crafted 'get rich-quick' scheme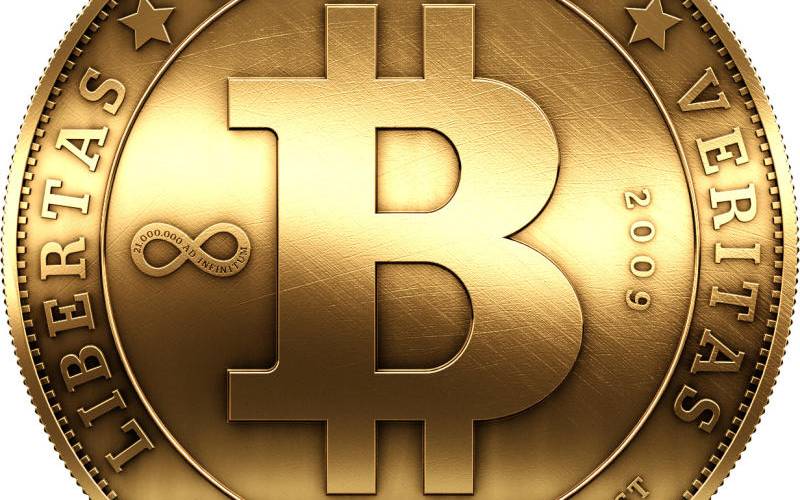 We could call Charles Ponzi the God-father of the modern-day conman, but that would be unfair to General Gregor Mac Gregor, the Irishman who sold thousands an imaginary country. In 1821, at a moment in time when many of the Caribbean nations were declaring their independence, General MacGregor set sail across the oceans.
It is in his excursions that the man would hatch a scheme so beautiful and oh-so devious that many his successors have replicated through the centuries. Plan in place, he would dock at London and set up an office.
Then he would somehow convince the hapless locals to buy plots in this magical place called Poyais, a land he claimed to have chanced upon in his travels. Those who couldn't buy land could exchange their money for Poyais currency.
Poyais was a country supposedly located between Honduras and Nicaragua. A land whose river banks were lined with gold globules and the soils so rich in the precious metal that they could be harvested three times a year. For his ingenuity, MacGregor raised over 20 million US dollars.
But that was ages ago.
Today the schemes, while still very much alive, their pitches have somewhat changed. They have gotten craftier, thanks to technology. And at the height of the pandemic, many Kenyans found themselves in situations where they lost money they couldn't really afford to lose. In the past few years, the Bitcoin scams have been more than we can count.
Then there are the all too common pyramid schemes. This is where you have to recruit people to sell the product and you are paid for every new recruit. It is all nice and dandy until people to recruit run out, because truth be told, you won't get much money out of selling the product.
Then there was Public Likes; where you were paid to click on advertisements. More recently, there was the app called the Amazon Web Worker.
You were supposed to recruit people to download and register on the app and invest on the app. In return, you would get paid and your principle would remain safe.
It looked legit enough, and people initially made money. Then one day, the app disappeared and with it, the money many had invested.
We have seen these schemes come and go, but somehow, we never seem to learn. I could bet you right now that there is a group of whiz kids just about to launch the next new thing. They will find you on social media. And they will reel you in then run away with your money. We don't seem to realise that when it comes to money, if it seems too good to be true, that it most certainly is.
What is it that these geniuses know about human behaviour that they can swindle even the smart ones?
I guess there is no fool-proof way to beat a con artist, because no one is ever above it, but there are a few things you can do to reduce your chances of falling prey to them.
One, every successful scam needs a vulnerable mark/target. In money schemes, they will prey on hopeful people. We are in a pandemic, the economy is hurting, and our pockets are bleeding. We need money. That means the market is ripe for a 'get rich-quick' scheme.
You should be aware of that. And realise that no one is doling money out that easily, and if they are, they aren't on FaceBook. And if they can truly double your money that fast, why are they so accessible to many? The most profitable businesses are hard to get into.
Also, check out the people selling this scheme/ product. Who are they, what is their track record? Do they have physical offices? And if they do, have these offices been in existence for a long time? Because they could have just signed a six-month lease for the period they plan to complete the operation.
Again, don't be quick to jump onto the hot item in town. Yes, I know we are told to jump at opportunities but I believe that when it come to new-field investments, patience sometimes pays off. It doesn't hurt to be a little cautious. Remember the quail saga? It is said that there is a guy still serving the poor birds on his dinner table every day because somehow, he has to get rid of his stock.