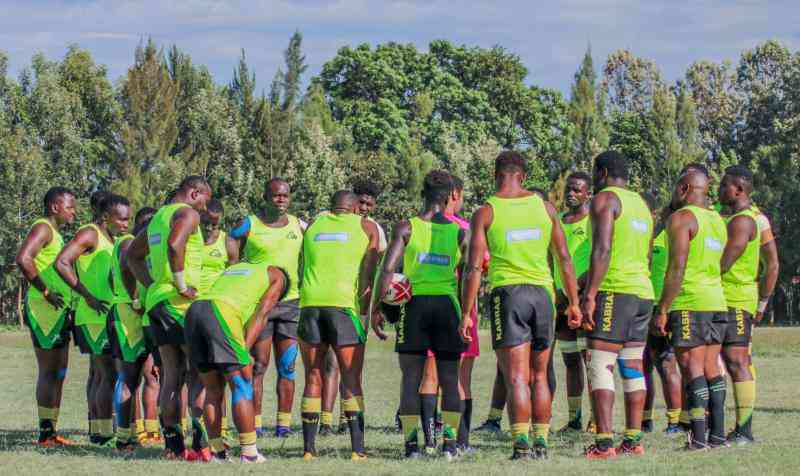 Kenya Cup champions Kabras Sugar Rugby Club will on Wednesday unveil their new coach and players ahead of the 2022-2023 Kenya Cup season that kick s off on Saturday.
South African tactician Jerome Muller left his role as head coach of Kabras earlier this month.According to reports, left to pursue other interests back home in Cape Town.Muller inked his name to the record books after guiding the sugar millers to their second Kenya Cup title after five years painful consecutive final defeats.
Assistant coach Carlos Katwa has been temporarily taking charge of the team for the pre-season where they won the inaugural Victoria Cup final.
Assistant coach and former Kenya Simbas international Max Adaka will handle the forwards and work on the defence while former player Edwin Achayo who has been handling the development side will take charge of the backs.
Former Kenya Sevens international Felix Ayange is the skills coach and has started making tweaks to the side's attacking structure ahead of the new season.
The sugar men who also won the Enterprise Cup title last season will also launch the team's new kit at their Kakamega Showground home in Lurambi, Kakamega County.Kabras have had five coaches since gaining promotion to the top flight including Anthony Ogot, Australian Mike Bishop, Zimbabwean Mzingaye Nyathi, South African Henley Du Plessis and Jerome Muller.Meanwhile, Kabras Sugar will kick off the new season against Catholic Monks on Saturday.
Related Topics