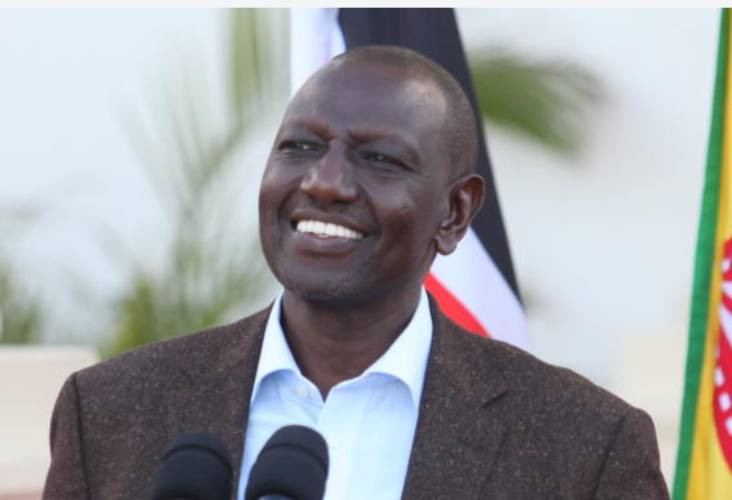 On December 21, 2022, President William Ruto launched a nation-wide tree planting campaign to raise Kenya's tree cover by 30 per cent in 2032.
The president introduced an initiative dubbed National Tree Growing and Restoration campaign which targets to plant 15bilion trees.
In the initiative, the government says that an individual should plant 30 trees annually and by the end of 10 years each person will have planted 300 trees.
Since then, different stakeholders have joined hands in the initiative to make it a success.
However, recent remarks by the president on May 10 during his 2 days' visit in Israel has left many asking questions on the probability of achieving the target of 15 billion trees.
"I was honoured today to join a list of world leaders who have planted trees at the Grove of Nations, Jerusalem forest. That event has given me a new meaning for tree planting. That it is not only a good thing to protect our environment, but I was pleased to learn this afternoon that it is also Biblical and it is also spiritual," Ruto said.
He added; "For the first time, I found that we have to pray before we plant trees. We have always tried to plant trees in Kenya and our success has been mixed; I think because we didn't have the element of prayer. Now that we do, I am very confident that we will succeed in our plan to plant 15 billion trees in the next 10 years."
According to a new survey report released by Kenya National Bureau of Statistics, the government forest plantation stocking has increased to 144.0 thousand hectares in 2022 from 143.9 thousand hectares in 2021.
There is an increase in the percentage of forest cover from 7.1 percent in 2020 to 8.8 in 2022. The survey credits the improvement to the continued ban on logging in government forests which took effect in 2018.
The question is on whether the government will surpass the 10 percent minimum required forest cover considering the challenges posing threat to the initiative.
With a population of over 50 million people, a target of 30 trees per individual annually will be attainable.
However, there are some challenges that pose a threat to the tree planting exercise including; adverse climatic conditions, high cost of living among others.
Our questions to Environment and Forestry Cabinet Secretary Soipan Tuiya on the government's progress with its initiative were unanswered at the time of publishing.
Related Topics