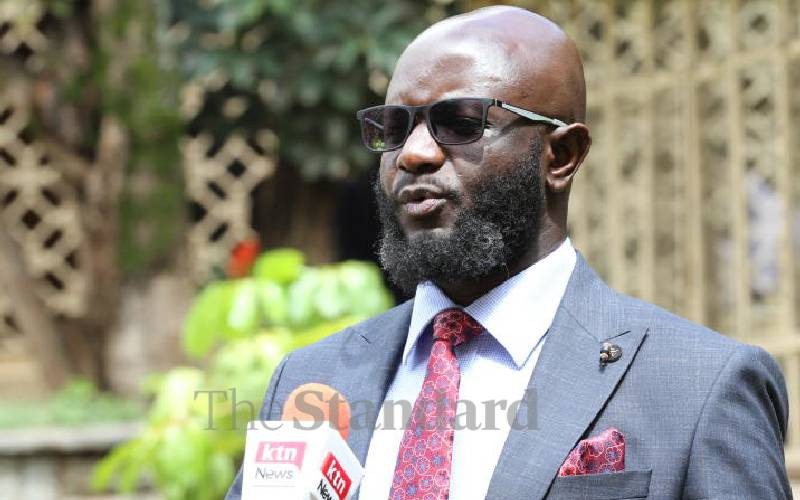 A war of words has erupted between Alego-Usonga MP Samuel Atandi and Siaya assembly Speaker George Okode over the county's poor development record.
Mr Atandi claimed that the relationship between the assembly and the executive was poor.
Speaking on Friday after the release of a taskforce audit report on the county's financial operations, the MP absolved former Governor Cornel Rasanga from blame over underdevelopment in the county since the inception of devolution.
"From the task force report, we now know who to blame for the county's poor development record," said Atandi.
The lawmaker faulted the assembly for what he termed overhauling the executive's budget instead of proposing adjustments within the one per cent limit set in PMFA Regulations 2015.
"The law only allows the assembly to propose adjustments to the executive's budget proposals but it appears that the assembly has usurped the executive's role in the budget-making process," he said.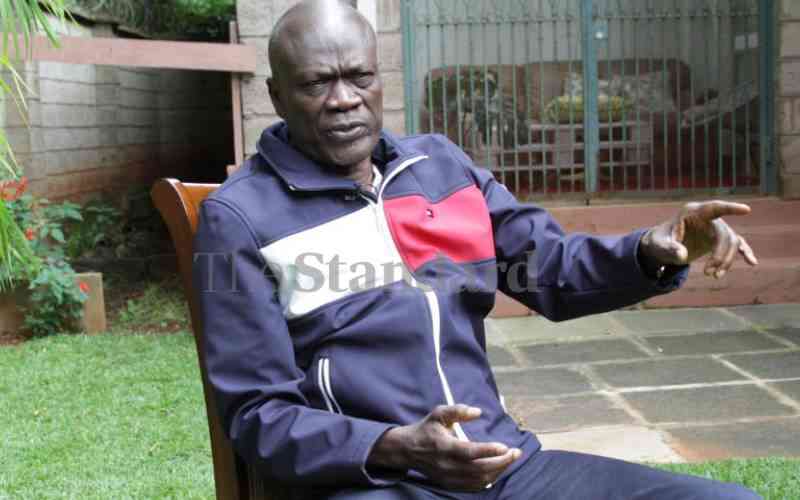 "The Speaker and the county assembly must allow the governor to make the budget that resonates with the needs of the people and not for the selfish interests of the assembly," he added.
Last week, the MP told the assembly to surrender more than Sh800 million allocated for construction of the Speaker's residence and the new assembly chambers, to the executive for development programmes.
He argued that this will have a direct impact on the lives of the people of Siaya.
But in a quick rejoinder, a section of MCAs led by East Asembo MCA Gordon Onguru told the lawmaker to keep off the county affairs.
"The MPs have a role assigned to them to represent their constituencies at the national level. We equally need respect," said Mr Onguru.
The MCA, who said the construction of the Speaker's residence and new assembly chambers were long overdue, accused Atandi of fanning hostility between the assembly and the executive, led by Governor James Orengo.
Speaking to The Standard on phone, Mr Okode however termed the MP's sentiments as mere political witch-hunt.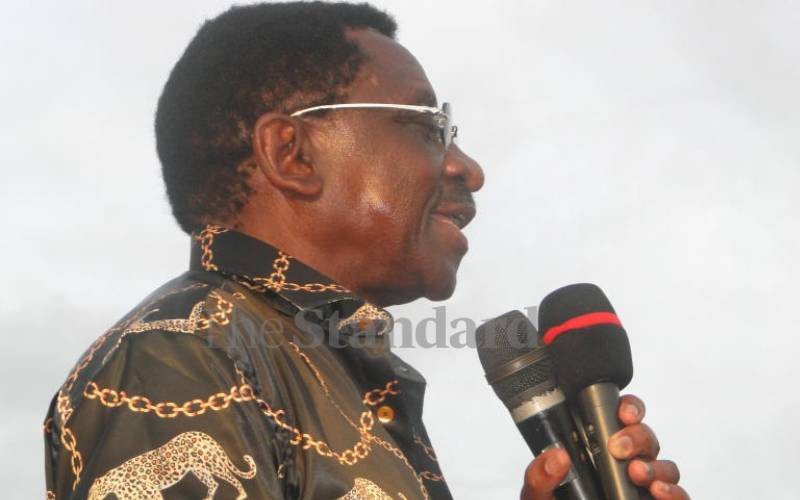 "Mr Atandi is a legislator and he knows very well that the Speaker has no direct role in the amendment of the budget. Let him face the respective committees in the budget-making process," he said.
The Speaker accused the MP of seeking political relevance saying the former governor Rasanga never complained about overhaul of the budget by the assembly.
"If the assembly overhauled the budget as it is being said, then the governor had the option to write a memorandum to the assembly but this never happened," he said.
He added, "The MP should also tell us why Kenyans have never blamed them (National Parliament) for the country's poor development but the Executive," he added.
Related Topics