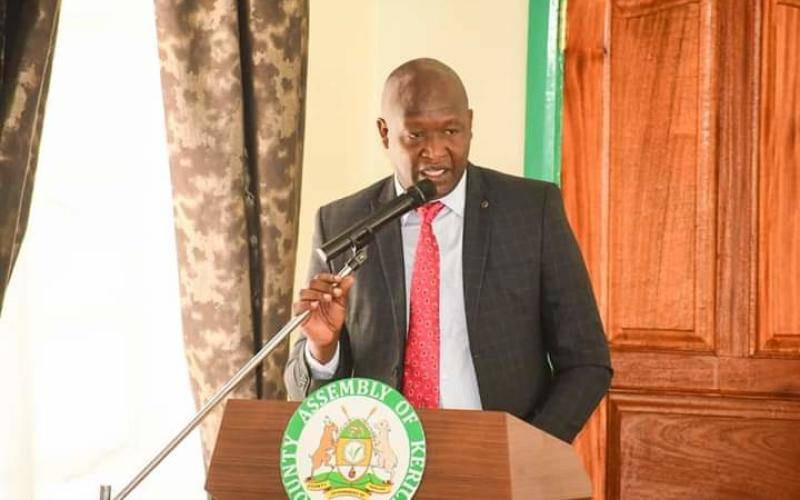 Kericho County will play host to this year's Mashujaa Day celebrations.
This is according to Head of Public Service Felix Koskei in a memo dated June 2 and addressed to Interior Cabinet Secretary, Kithure Kindiki.
The theme of the 2023 Mashujaa Day held on October 20 is Universal Health Care.
"After consultations, this year's Mashujaa Day will be celebrated in Kericho County on Friday, October 20. The theme of the celebrations will be Universal Health Care (UHC). The Thematic committee should start the process of designing activities leading to the launch of the UHC program at the venue," said Koskei.
The event which will be held at Kericho Green Gardens, becomes the first-ever national celebration to be held in Kericho County.
The stadium has been under construction and is believed to have a sitting capacity of about 40,000.
Last year, President William Ruto presided over his first Mashujaa Day celebrations as the Head of State which was held at Uhuru Gardens in Nairobi.
Mashujaa Day celebrations are held annually and aimed at celebrating all the heroes and heroines who took part in the struggle for independence and those that have contributed positively in the post-independence of Kenya.
Related Topics