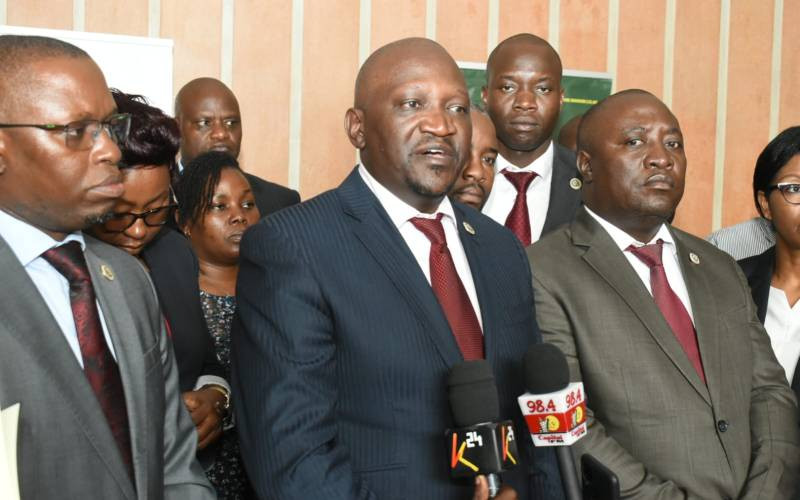 The county government of Nairobi has identified 463 areas you need to avoid to escape floods ahead of the El Nino rains expected between this month and January next year.
Acting county secretary Patrick Analo Akivaga said the identified hotspots have over 200,000 people who are likely to be affected by the floods as the rains begin to fall.
Akivaga, who spoke after a meeting with the County El Nino Preparedness Management Committee, said they will be requesting those in the identified areas to move out.
"We are sensitising the people so they evade the effects of the likely floods, which include loss of property and even life," the official said adding that the sensitisation is being carried out by the county government officials and the deputy county commissioners.
The county chief officer for disaster management and coordination Bramuel Simiyu said the 463 areas that have been marked as prone to floods are mainly in Njiru, Ruai, settlements along the Nairobi river, stretching from Kibera to Mathare and Waruku in Kileleshwa.
"At the moment, without disclosing so many details, we are working on a budget that will cater for the 200, 000 people who are likely to be affected by the floods," said Simiyu.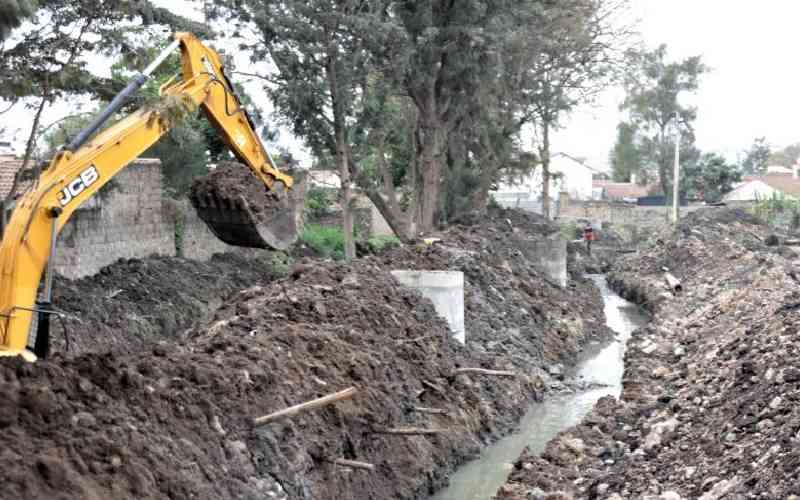 At the same time, as part of efforts to lessen the effects of El Nino floods, the county government is unclogging drainage systems, with about 3,000 youths having been hired recently to clean up the environment, including unblocking drainages.
Simiyu added: "If necessary, force will be used to move people to safe places as the El Nino season sets."
Kasarani Deputy County Commissioner Kamau Maina, who talked on behalf of his 17 colleagues who attended the event, said that people must be moved to safer sides in order to avoid catastrophes.
He said that Korogocho, and some parts of Mathare are likely to experience heavy flooding during the El Nino season.
"We are urging people living along river banks to leave immediately and go to safer places," Maina said but without stating if there was a place the county government planned to settle those who are likely to be affected until the season ends.
Related Topics