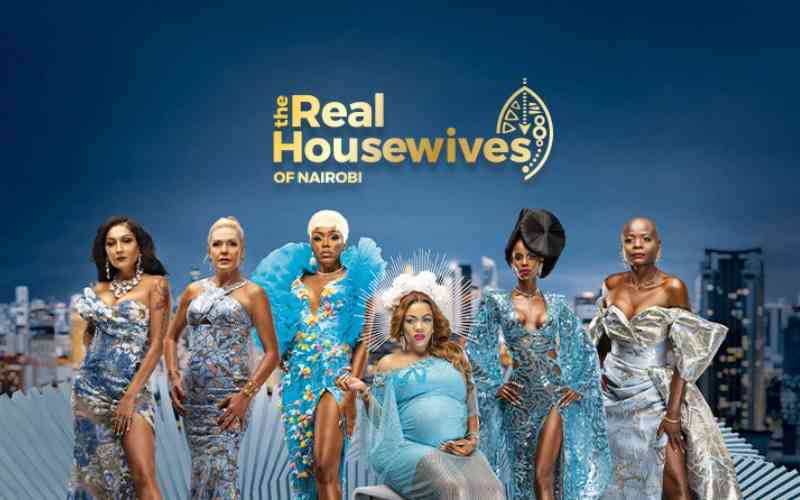 The Real Housewives of Nairobi is back with another exciting episode! In the last episode, we saw Posh Queen Susan Kaittany and self-proclaimed troublemaker Minne finally patch things up after a heated argument. Susan and Minne seem to be getting along better than ever. They are even seen grabbing lunch together and catching up on each other's lives.
Now, in episode 8, we are introduced to a new side of our favorite housewives. The ladies opened up about their personal struggles and bonded over very sensitive periods of their lives.
First up we see Vera, who we already know as a successful businesswoman and socialite. But in this episode, we get to see her artistic side as she pursues a music career as a rapper. We see her in the studio, working on a new track with her musician husband Brown Mauzo. It's clear that Vera is passionate about her music and is determined to make it in the industry.
Next up is Sonal, who we know as a fashionista with impeccable style. But in this episode, we see her business side as a shoe designer. She presented her shoe line "Simba Generali" to the ladies at the Zen Gardens where she got real about her journey. Sonal opened up about her struggles growing up poor and having to work her way to the top. She talked about how she used to earn only Kshs. 6,000 a month and how she had to hustle and work hard to get to where she is now.
As for Minne, who has been portrayed as a troublemaker in previous episodes, she shared her heartbreaking experience of having a miscarriage. She talked about how difficult it was for her to cope with the loss, both emotionally and physically. She also revealed that this happened around the same time her husband lost his father, and she had to be there for him as he grieved.
Lisa revealed that she had survived stage 4 cancer and was now on a health journey to get healthier. She championed herself about being part of the 3% who are fortunate enough to beat cancer at its last stage and shared the importance of taking care of oneself and not taking good health for granted.
Minne and Doctor C also shared a moment of bonding over their shared experience of suffering from alopecia. They talked about how difficult it was to lose their hair and how it had affected their self-esteem.
Overall, this episode was full of surprises and showed us new sides of the housewives. This episode of The Real Housewives of Nairobi was a powerful reminder of the strength and resilience of women. It showed that no matter what challenges one may face in life, there is always hope and the possibility of overcoming adversity.
Related Topics