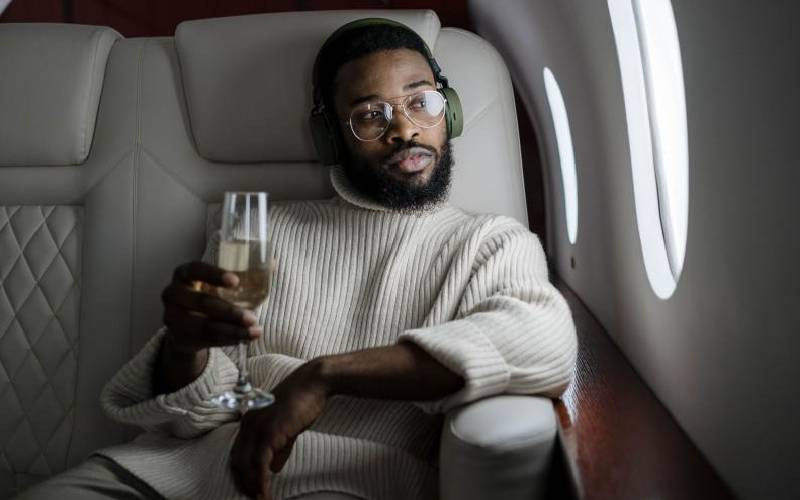 I have always been lucky when booking a flight, usually securing the most preferred seats on a plane until recently when I landed on the last seat in the cockpit. I have never been so uncomfortable, but thank heavens, it was just a 45-minute domestic flight.
The experience got me thinking that getting the perfect seat on an aeroplane cuts the difference between having a great flight experience or the most miserable one. However, as I learned later, ensuring that I get one of the best seats on a plane the next time I travel does not need prayers.
Ensure you learn about aeroplane seats
If you want to enjoy your next travel, you must learn about the best seats on a plane after which it will be easy for you to strategise on getting the best out of the best.
Usually, exit rows, aisle or window seats, and any seat close to the front are the best seats on a plane. If you are travelling on a business trip, you might prefer to book a seat near an aisle to facilitate your debark as efficiently and quickly as possible on arrival.
While you are at securing the best seat on a plane, you too must know that switching plane seats is tricky and difficult. For instance, if you are travelling economy class, even if the business class has unoccupied seats, the protocol does not allow for a seat switch unless on special arrangements. In the economy class too, some seats will cost you extra.
Then again, switching seats can be a security concern. For example, smaller aeroplanes with a 50-70 passenger capacity or larger aircraft need to address certain security measures. The pilot has to know from the flight attendants the passenger count in each section of the plane. The pilot uses this data to calculate the weight and balance of the aeroplane before take-off.
This is why it is tricky to switch seats on a plane. If this happened, it could cause issues with the calculations the flight deck had earlier, thereby translating to safety and security risk.
Switching seat etiquette
Empty seats, especially the preferred ones are an attraction if you are on an uncomfortable one. However, switching a seat can only be fair game with consultation from the flight attendant.
Related Topics