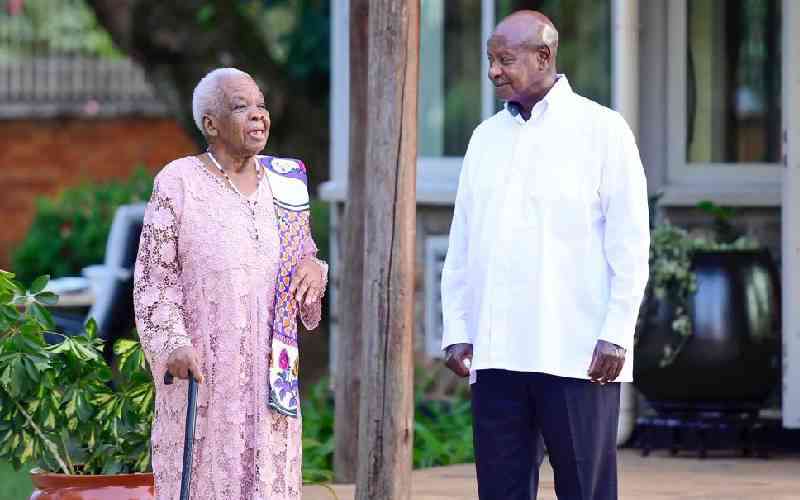 I would like to send my sincere "pole" to M7, the Prezzo of Uganda whom I hear has contracted Covid-19, in this late stage of the epidemic. At the young-old age of 78, M7 sits in the category of the group considered as "vulnerable."
I possibly sit in the same category as M7, I'm certainly vulnerable to certain conditions, but what I should say to him is that I got the virus and recovered without knowing it! So, he should avoid these constant tests that only raise his anxieties, if he wants to live a long life.
He is in pretty good health, and he possibly would have recovered without even knowing he had the virus.
But now that he has been tested—I was tested because I was travelling, else I wouldn't have known at all—he should embrace the results positively. Apparently, scientists claim those infected with Covid-19 produce antibodies that will defend the body more robustly than those who have not been infected. Put another way, M7 will emerge stronger.
He is already a strong man, in power for 37 years, which is no mean feat in this part of the world. Whenever I tour Uganda, the citizens of the land of matooke marvel at Kenyan politics and say: M7 can't allow the kind of politics practised in Kenya! It's like you have two centres of power, they say, referencing Raila Odinga's dominant presence in our national politics.
Well, we have come a long way. And with Parliament now a virtual dictatorship, Raila has proven to be Kenyans' last line of defence.
Related Topics