Folks at Equity Bank have unveiled a dress code for their staff to project a "professional, put-together look." I don't know what that means, but it is a huge transformation.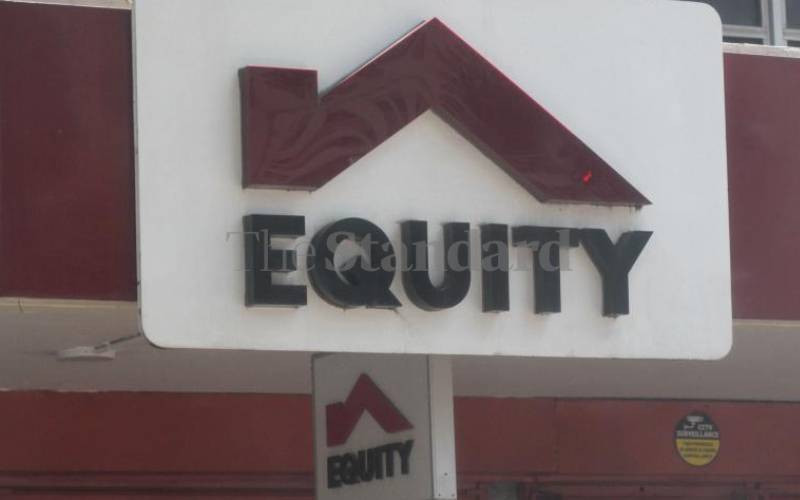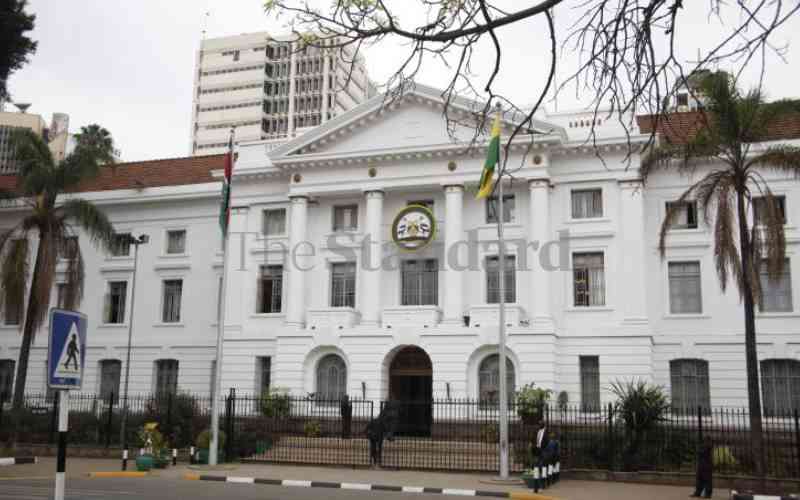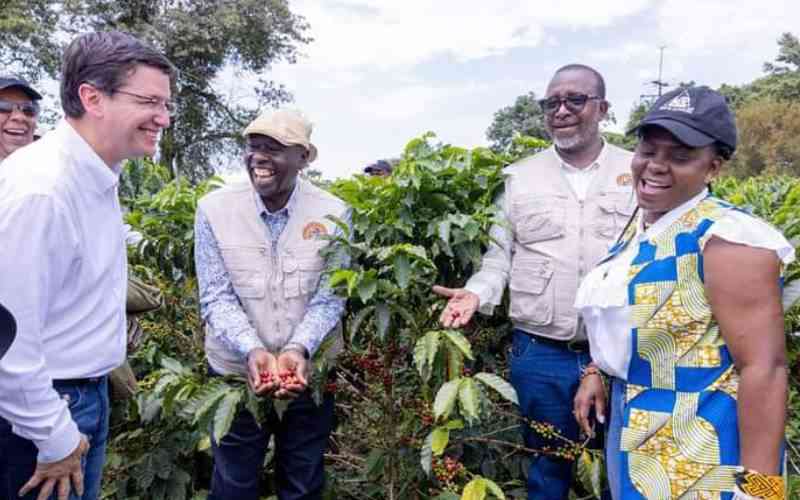 I know we have diplomatic relations with Colombia, and yes, it requires one whole day of travel from Nairobi to Bogota, but a VIP of Riggy G's calibre must be received appropriately.
Riggy G is an interesting man, he put a whistle in his mouth and blew at the top of his lungs that he would not greet "that man," whose proper name is Raila Odinga aka Baba.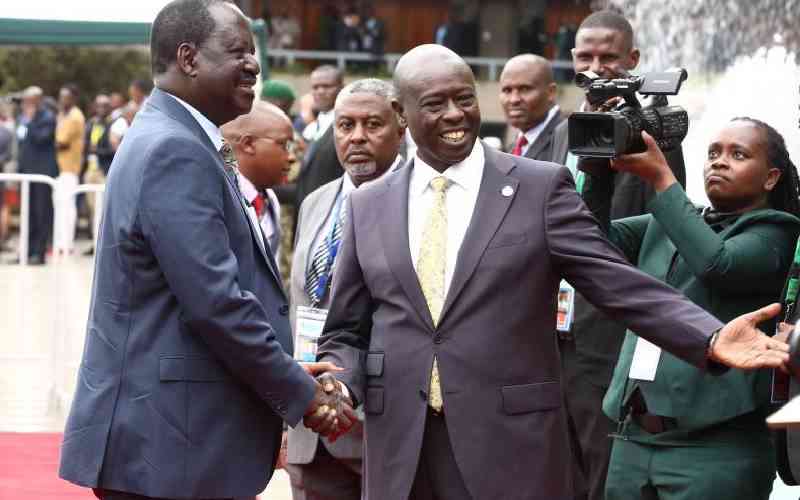 Junta's have displayed their human side by releasing Bongo from house arrest who was preceded by his father, Omar Bongo, capping the Bongos' domination of the nation's politics at 56 years.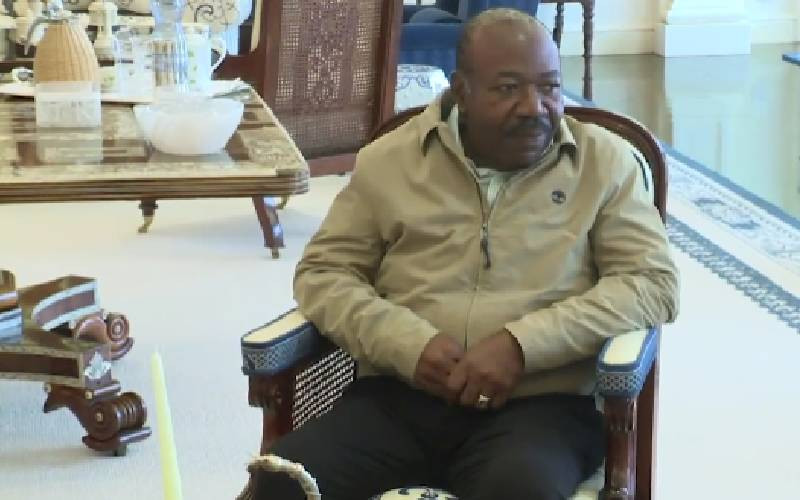 This has been such a strange week, when Prezzo Bill Ruto drove himself to work in a small, electric car, while his able Deputy Rigathi Gachagua aka Riggy G decided to take a walk.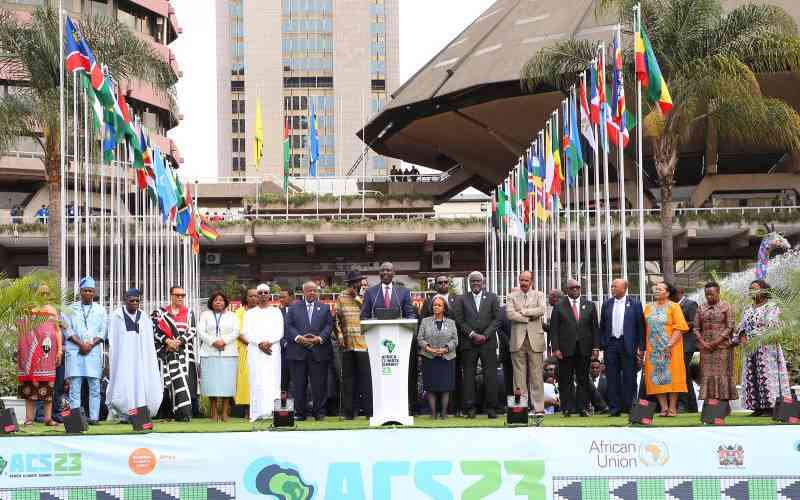 I'm repeating his exact words because of the precise way in which they were delivered. Prezzo Ruto knows the precise problem that besets the nation and its solution.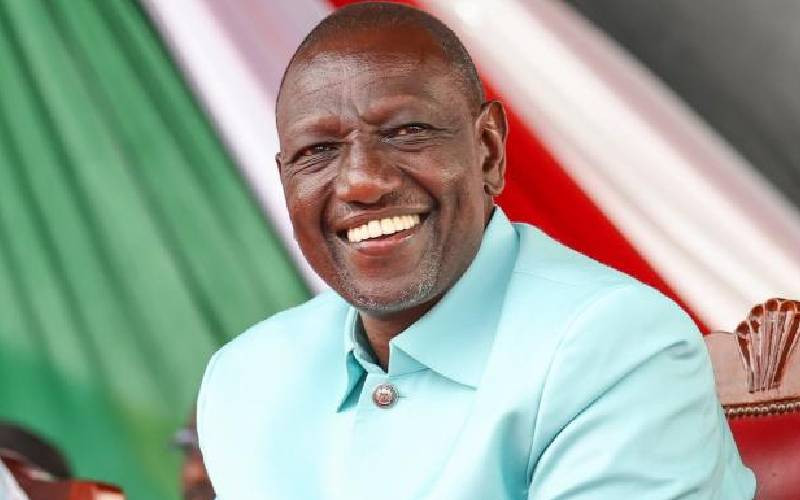 But let's focus on the positive and say how wonderful it is to be back home, and how delighted I was to escape the blackout at the Jomo Kenyatta International Airport by a whisker.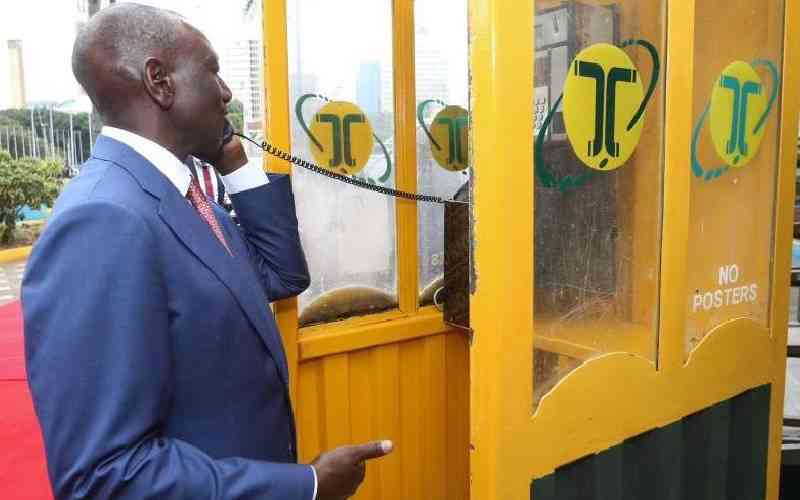 Folks at Met long mastered the art of obfuscation so that we're not even remotely aware what to expect. And we're happy to receive whatever nature unleashes on us.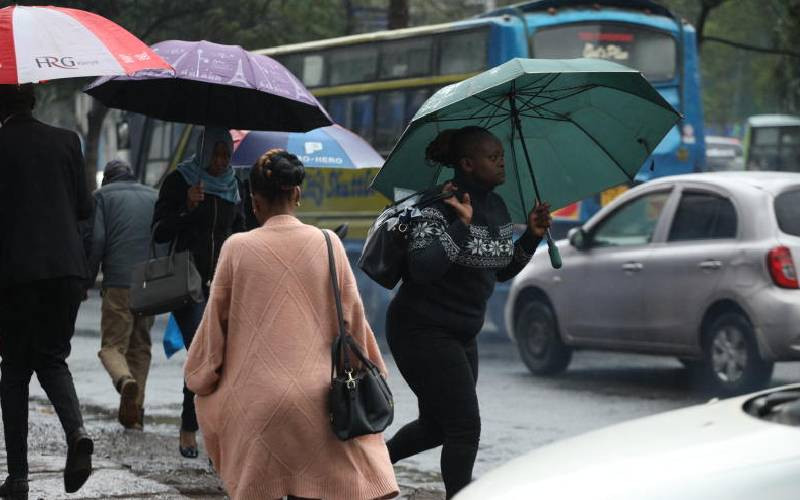 A Cabinet shuffle could be in the offing. Reason? Prezzo Bill Ruto is incensed that most, if not all members of his Cabinet, are incompetent.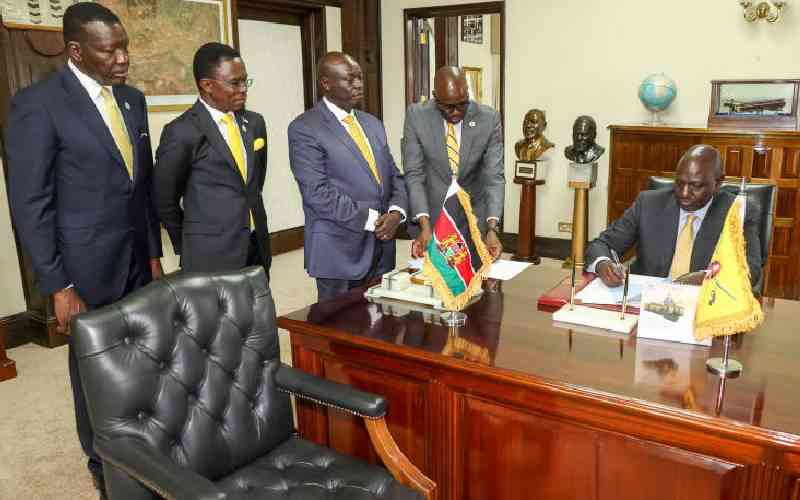 The term "poor" does not define the status of the dogs: they are well cared for, including comfy sleeping bags where they snuggle.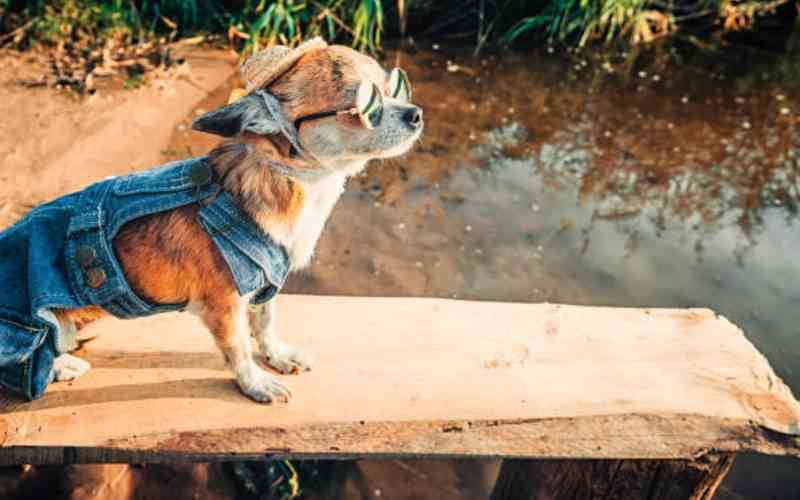 Unsurprisingly, the "fees" collected at police checkpoints run into millions each day, as matatus are assigned a daily rate to guarantee them a safe passage in and out of town.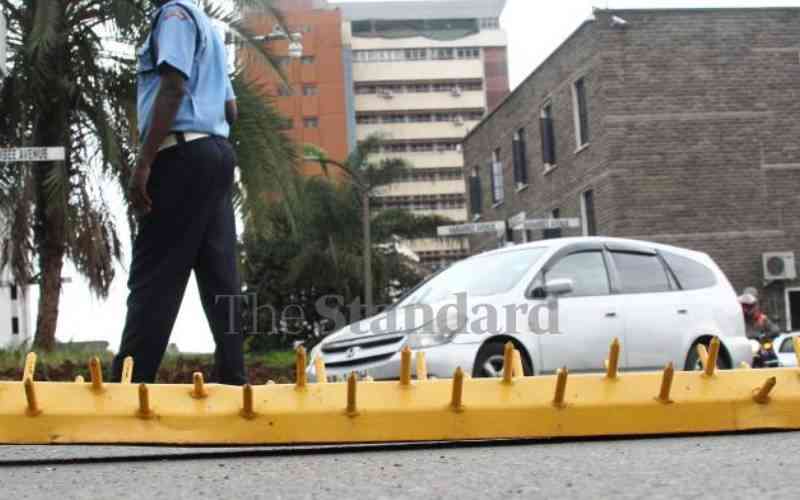 Even the most skilled plumbers cannot get to close to the mess; they use an assemblage of pipes to prod and probe from afar and do so with multiple layers of protective gear.