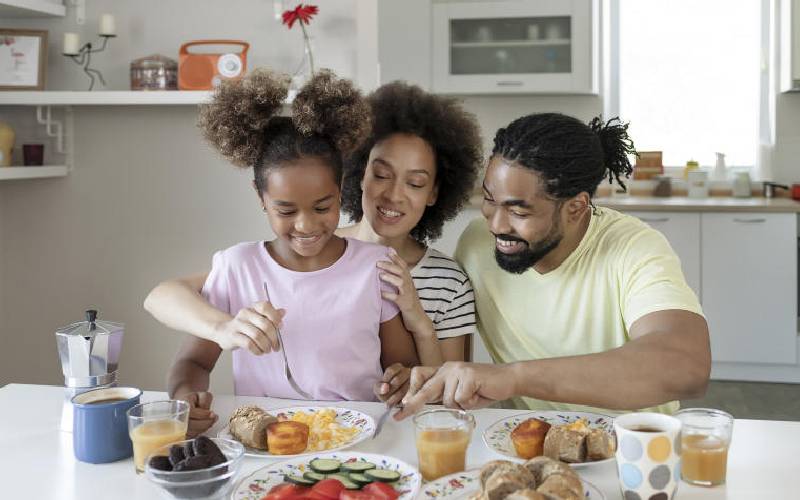 Many first time parents are not sure whether they should feed their children with eggs. It is one of those feeding practices that carry a lot of myths and misinformation which see many denying their children eggs.
Take Nancy Wekesa, a first-time mother in London Estate Nakuru County. Her three-year-old son loves eggs but she is not keen on the diet arguing consumption makes him slow in speech and forgetful of what he learns in school and they also "make him not to recall anything I tell him."
Even when Nancy prepares eggs alongside the main meal, she hides it from the third born and instead, feeds with red meat or fish.
"Since time immemorial, children were not allowed to feed on eggs because it makes them inactive. I want my child to be sharp in class and perform," Wekesa observed.
Brian Okoth from Pioneer Estate in Eldoret town has also warned his wife Mary Odhiambo not to prepare eggs in their house.
Okoth claims eggs will have their two and half year old daughter developing delayed speech despite a doctor advising him otherwise.
"My daughter is uttering only a few words, an issue I think is as a result of having fed on eggs during weaning," argues Okoth.
Experts, however, dismiss the myths and misinformation that continues to affect the feeding practice for infants.
Virginia Wanjiku, a clinical nutritionist at Kenyatta National Hospital (KNH), said there is no correlation between consumption of eggs and speech.
Eggs, she explained, are a special food group for children and which is a great standalone source of protein and other nutritional supplements.
A piece of egg contains about six grams of protein that provide almost half of the recommended daily intake among toddlers by the World Health Organisation (WHO), and almost a third of the recommended intake for older children.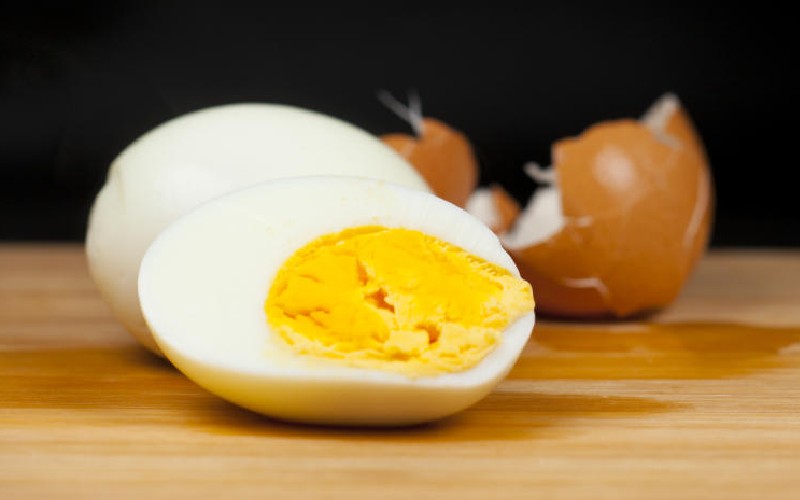 Children have seven special groups of foods, out of which, they should take at least four. Out of the seven, one is an egg.
Among the seven food groups include grain products and starch, pulses and legumes, nuts and seeds, dairy and dairy products, eggs, Vitamin A, rich vegetables and fruits.
Other clusters are flesh foods that include meat, chicken and fish.
Wanjiku explained that of all the food groups, "Eggs stands alone among the group as a source of everything required by a child" and is recommended for children at least thrice a week from when they start weaning.
"Children should be fed on eggs as early as seven months," advised Wanjiku.
As per WHO data, eggs contain varying amounts of 13 vitamins, many minerals and have about 80 calories each and are healthy for children as long as their daily cholesterol intake follows the guideline of under 300 mg per day.
Eggs she explained contain protein, vitamins, iron, essential fatty acids and Vitamins A, D, E and B 12 besides choline that contributes to the development of the brain.
Denying children eggs is guided by misleading myths and misinformation on their effects as in most communities, eggs and other 'good things' were consumed by men who were also associated with certain other foods and animal parts.
Children and women, more so the pregnant were discouraged on allegations that the unborn babies would grow bigger, forcing them to undergo C-Section.
But Wanjiku observers that eggs have high nutritional value for both pregnant mothers and children as they enhance proper growth and development.
In a report published in Lancet by the US National Library of Medicine National Institute of Health in 2018, scientists noted that nutrient intake during infancy is critical for healthy growth and development.
During analysis, scientists examined egg consumption and associations with nutrient intakes, markers of growth and weight-related measures in infants six to 24 months of age and compared to infant egg non-consumers.
Infants who took eggs recorded longer recumbent length and greater energy intake compared to those who did not consume eggs.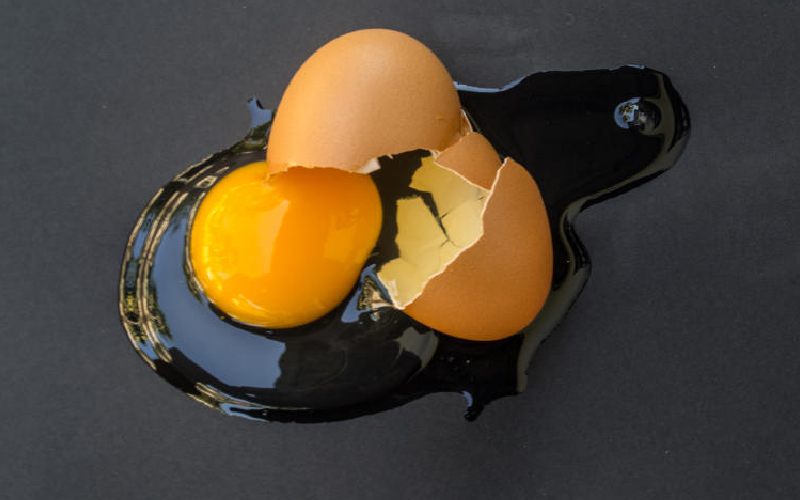 Infants who feed on eggs were found to have greater protein, choline, lutein, zeaxanthin, a-linolenic acid, docosahexaenoic acid, vitamin B12, phosphorus and selenium.
"While, historically, eggs have been discouraged from inclusion in a healthy maternal and lactating dietary pattern, key recommendations from the current 2015–2020 Dietary Guidelines for Americans policy report includes vegetables, fruits, grains, dairy products, and a variety of protein foods, including eggs, seafood, lean meats, legumes, nuts and soy products," adds the study.
Additionally, eggs are natural sources of high concentrations of choline, an essential nutrient identified by the National Academy of Medicine.
Scientists further noted that previous randomized controlled trials demonstrated a benefit of egg consumption in infants who were impacted positively in growth-related outcomes besides brain function and development.
Christine Kihara, nutritional coordinator, Nakuru County said the myths linking speech to consumption of eggs is mostly reported among rural mothers "because they believe it might delay their talk, and also affect their active nature."
Said Kihara: "Eggs have essential vitamins and minerals, for example, they have Vitamin A that plays a role in immune-boosting. Eggs are good nutrition for a growing child. Parents should feed their children on eggs, for infants and young children."
Cases of malnutrition among the under-five in Nakuru according to 2014 data was 27.9 per cent, against 26 per cent nationally.
To avert cases of malnutrition, the community health volunteers are used to sensitize mothers on good nutrition, especially within the first two years of life.
Related Topics