Health Reporter
Health Reporter writes for the Standard Health
Follow Health Reporter on: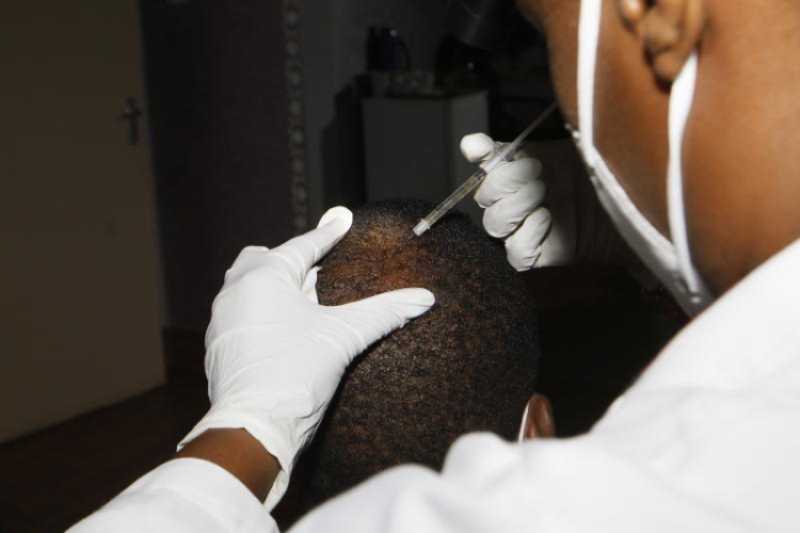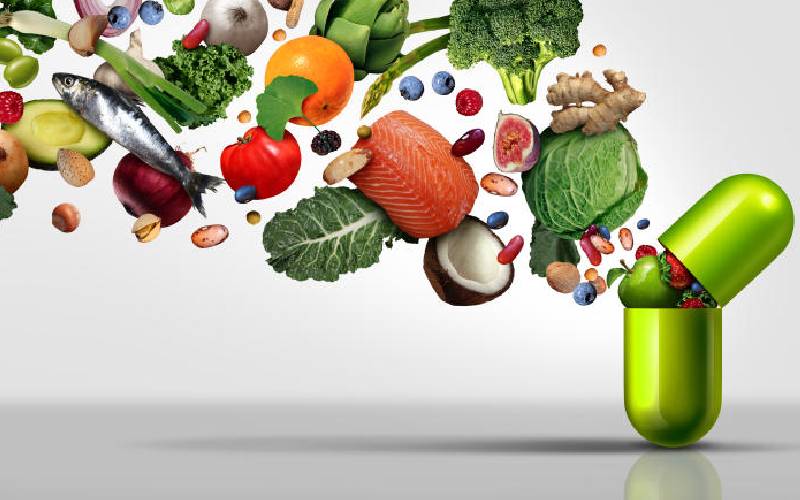 From improving libido, cognitive health, lowering blood pressure, fighting acne and other beauty concerns, supplements are in high demand.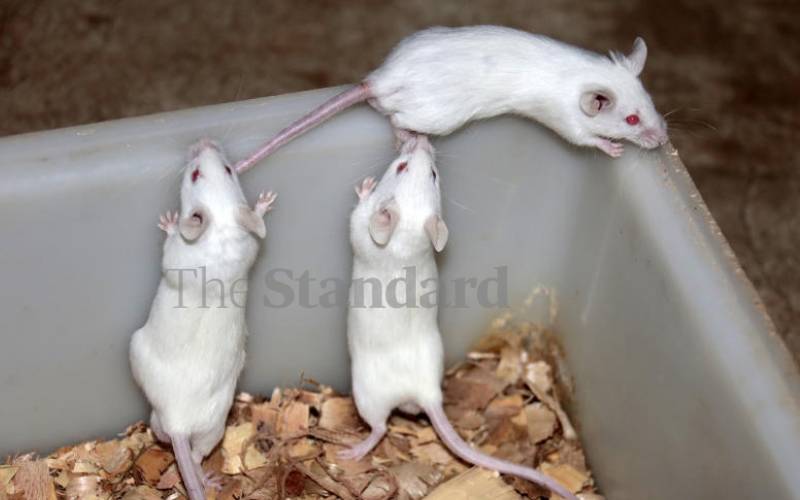 The rats are kept in clean housing and their bedding changed often.
The rats are kept in clean housing and their bedding changed often.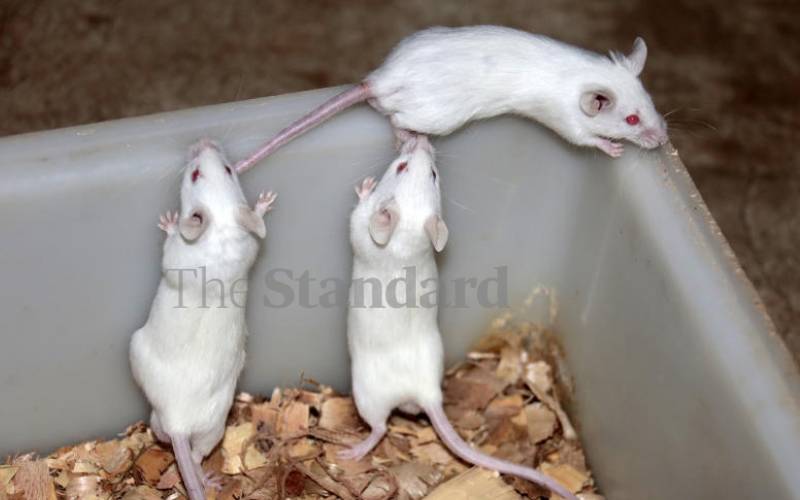 I thought I would never get married. I had figured I would get rich and buy babies, confesses David ole Sankok.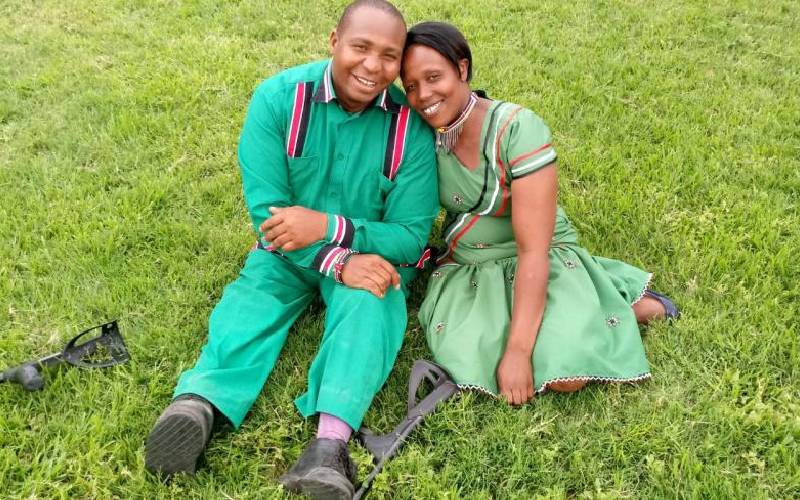 ARVs with people living with HIV able to access the drugs at the Aga Khan University Hospital in Nairobi last week.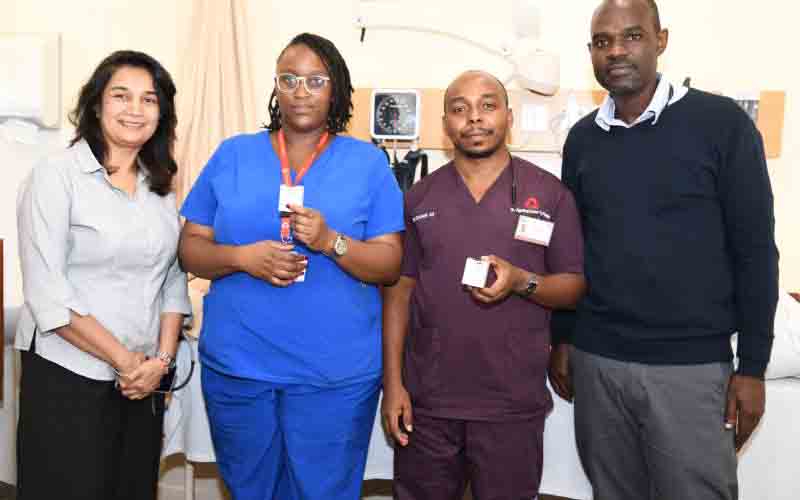 With no money, no food, and hungry children but alcohol at her disposal, Hascar made the tough decision: She gives her children alcohol instead of seeing them sleep on empty stomachs.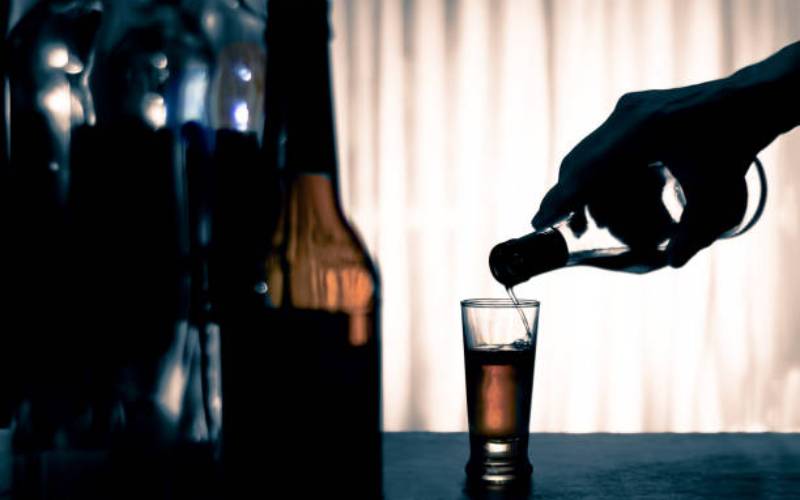 Reduced use of mosquito nets keeps malaria cases high despite the efficacy of treated nets and distribution being 100 per cent.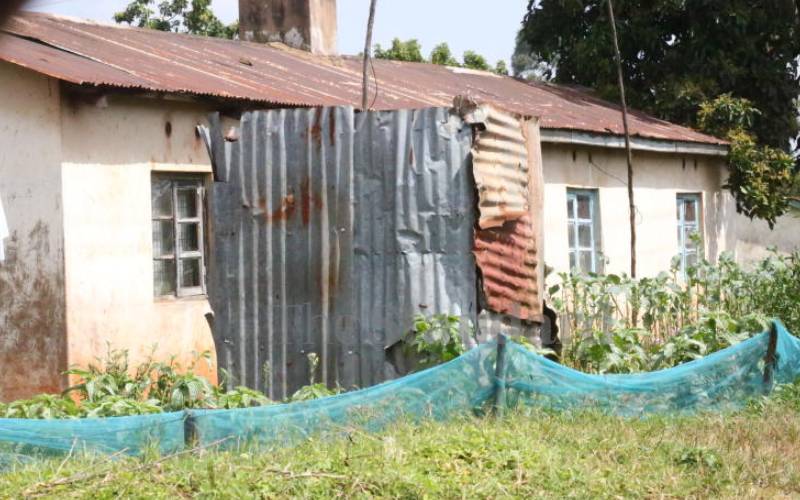 Through the initiative, children living in drought-affected areas will have a lighter burden of getting water on time and therefore spend more time in school.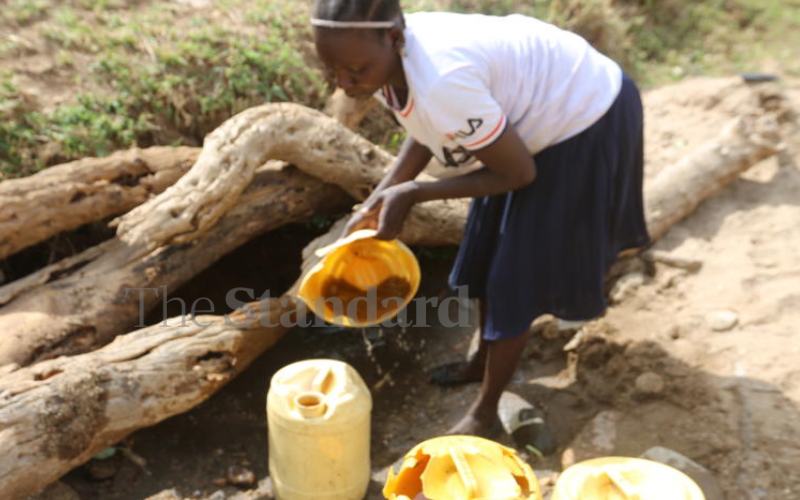 Drought in Marsabit County in northern Kenya has increased malnutrition to acute levels.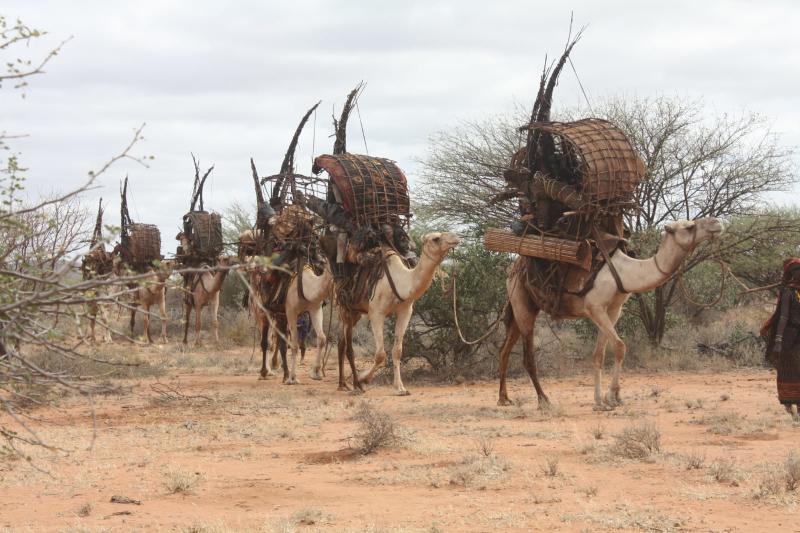 Drugs bought over the counter, like painkillers and antibiotics can result in detrimental health side-effects.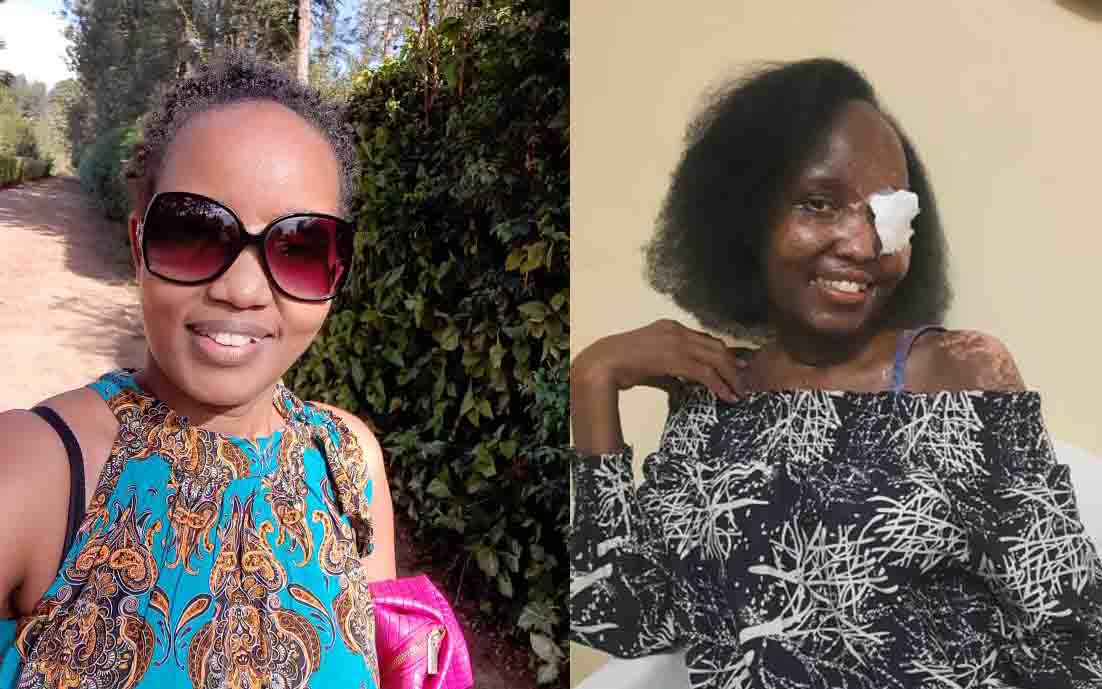 Malaria led the pack. Top 10 other most reported conditions included Urinary Tract Infections (UTIs), intestinal worms (minyoo) injuries from road accidents and eye conditions.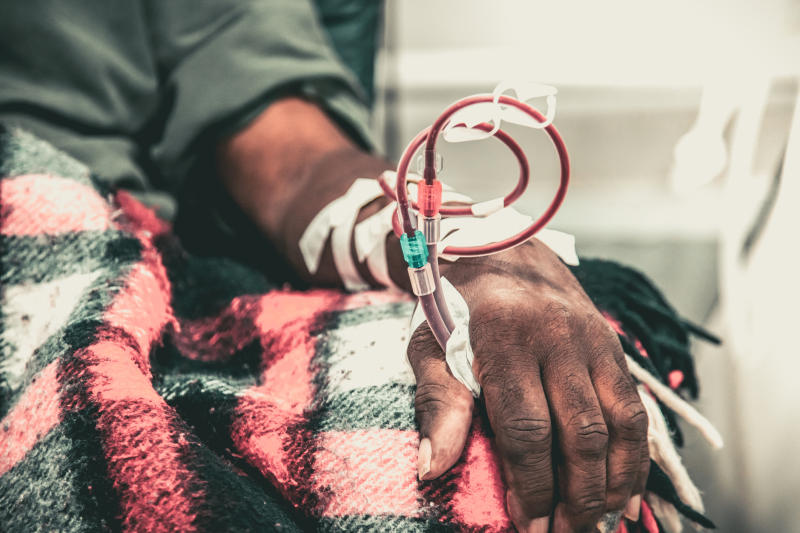 Sciatica is an ailment characterised by low back pain radiating downwards into the left or right buttock and onto the leg via the Sciatic nerve. Signs include numbness and burning feet.