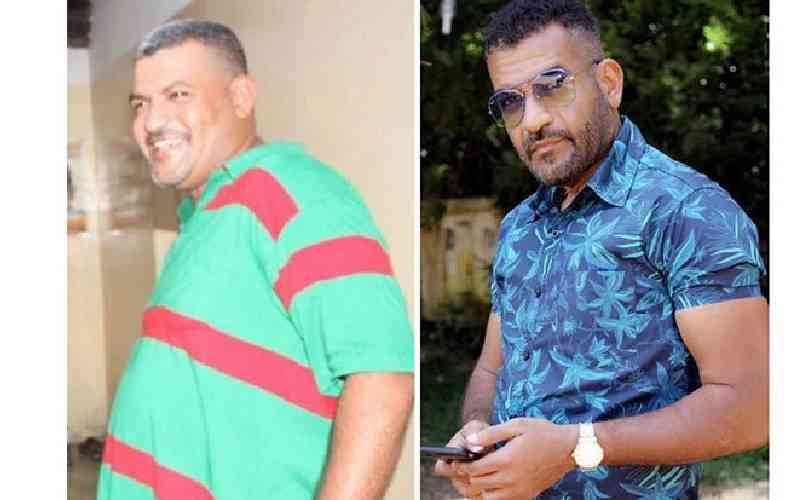 Mombasa governor-elect Abdulswamad Shariff Nassir has been turning heads with his well-toned body on social media with many curious netizens wondering what he did to lose weight.
Abdulswamad who weighed more than 100kgs a few years back managed to drop some stones and is now looking dapper than ever.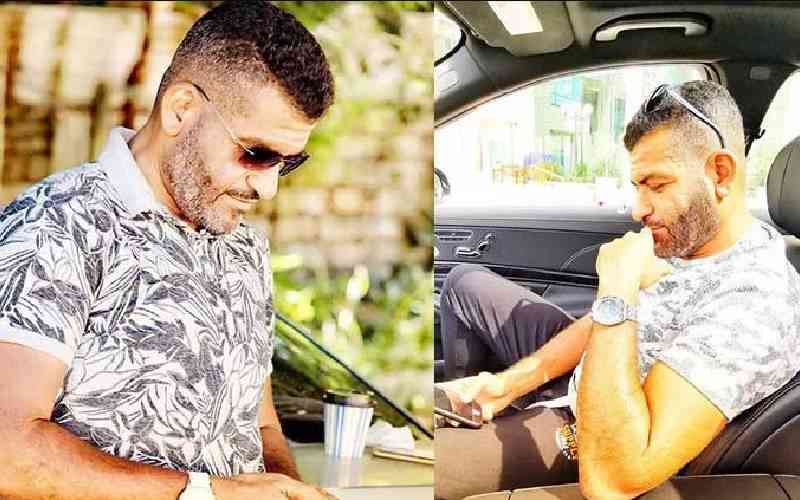 In a segment featured on K24's YouTube channel, Nassir welcomed viewers into his Nairobi home before taking them through his 'healthy' morning routine which involves his weight loss secret, 'gym'.
The governor-elect begins the day with a bowl of oat man topped with dates soaked overnight which he says is very healthy and filling.
He then proceeds to the gym where he goes hard for a few hours before starting his parliamentary duties.
When asked if he used any artificial aid to help with his weight loss, Mheshimiwa responded by saying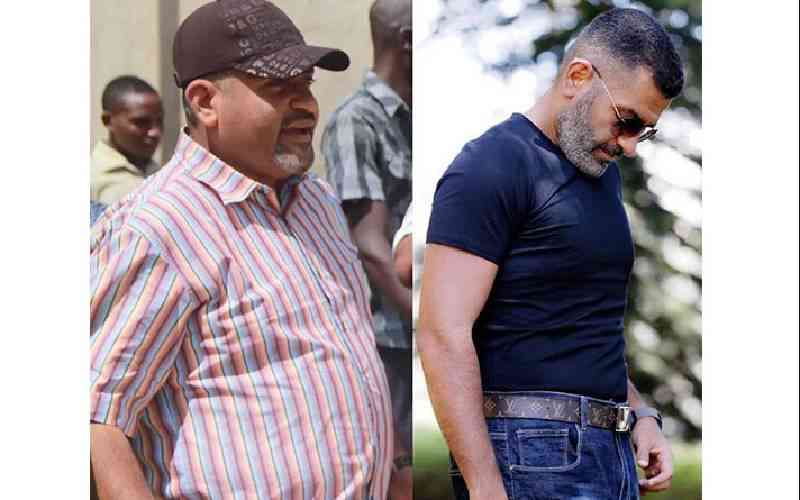 "There is no product that can outsmart your own mind and your determination."
According to his trainer, "Abdulswamad is hardworking, he trains well."
Abdulswamad described staying fit and living a healthy lifestyle as an addiction which simply becomes part of you.
"Once it gets to you, it becomes a total addiction. You just simply put it as part of your life," he continued.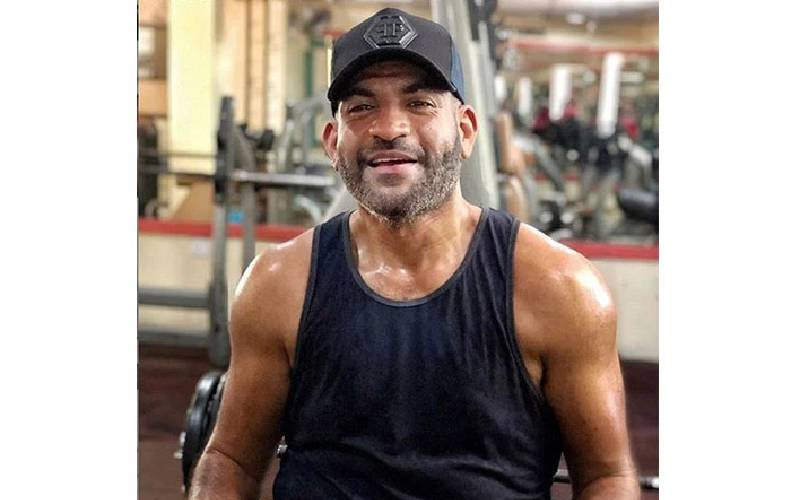 Mheshimiwa's eye-opener came when he was barred from sky diving with his friends because he was overweight.
To those struggling with excessive weight gain and trying to get back in shape, Abdulswamad's advice is that they should never give up and stay focused on their existence and what they eat.
This story was initially written by Diana Onyango in 2019.
Related Topics