Preterm birth is when a baby is born too early, before 37 weeks of pregnancy. But what exactly could go wrong when a baby is born prematurely?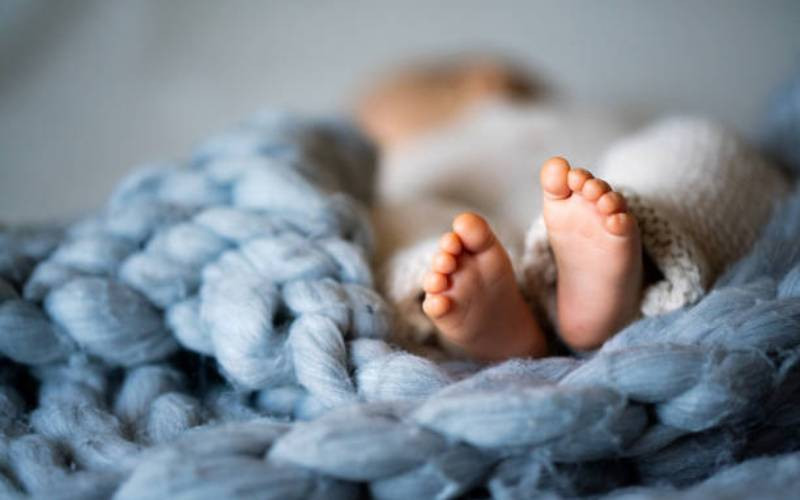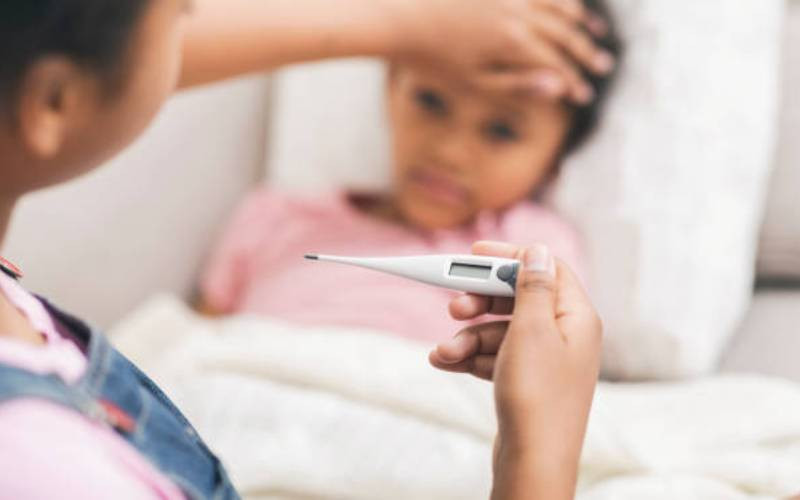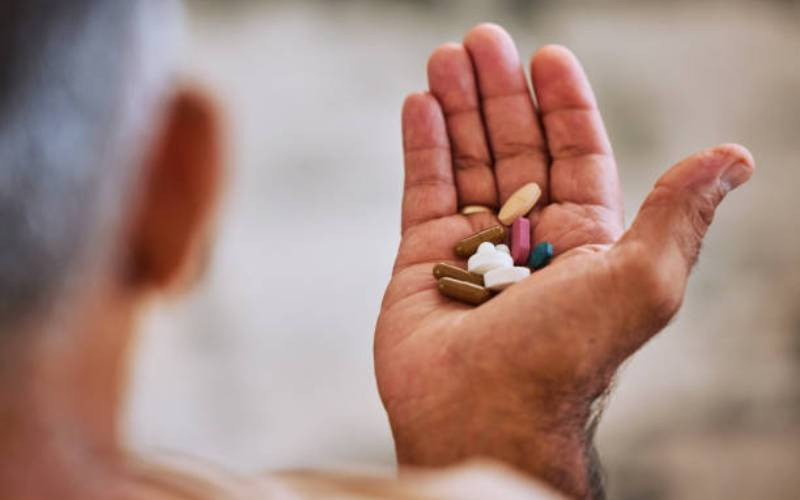 Synthetic pills flood the bloodstream with up to twice the recommended daily dosage of nutrients, becoming a "superfood" for cancers.
GMOs have been touted as the best solution to the country's perennial food shortage but controversies surrounding its consumption has made the idea unpalatable to many Kenyans.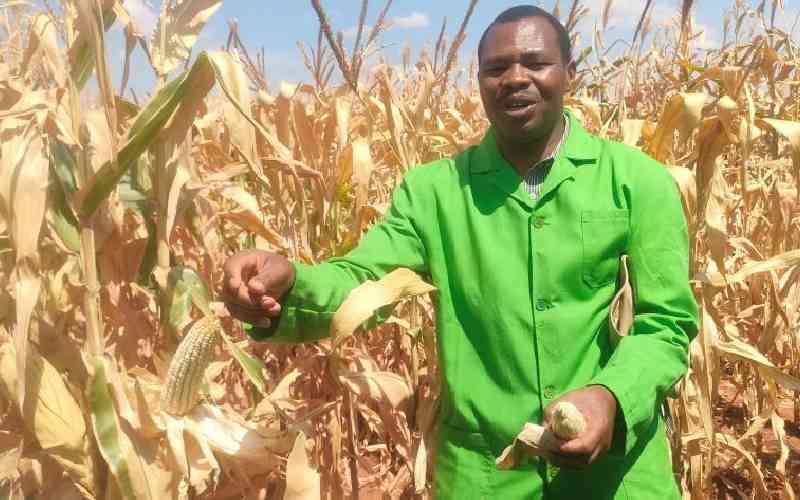 Between 1990 and 2019, the number of people with hypertension doubled from 650 million to an astounding 1.3 billion.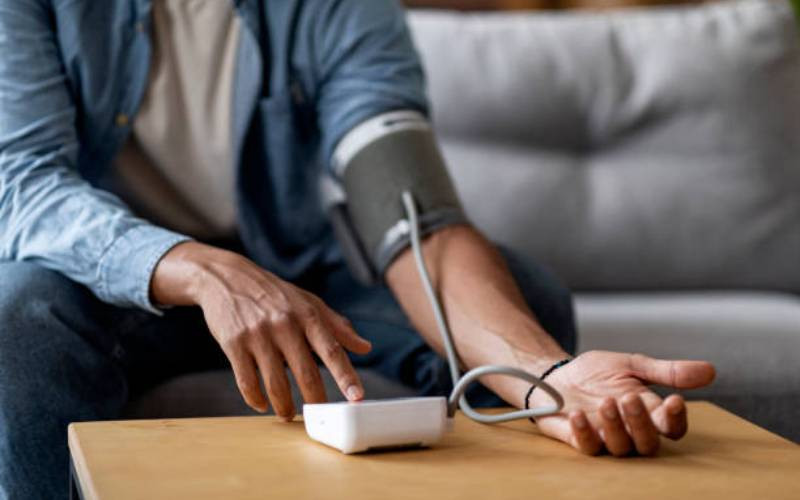 If you're experiencing swelling of your feet, coughing, shortness of breath and fatigue, these could be signs of cardiovascular disease, according to experts.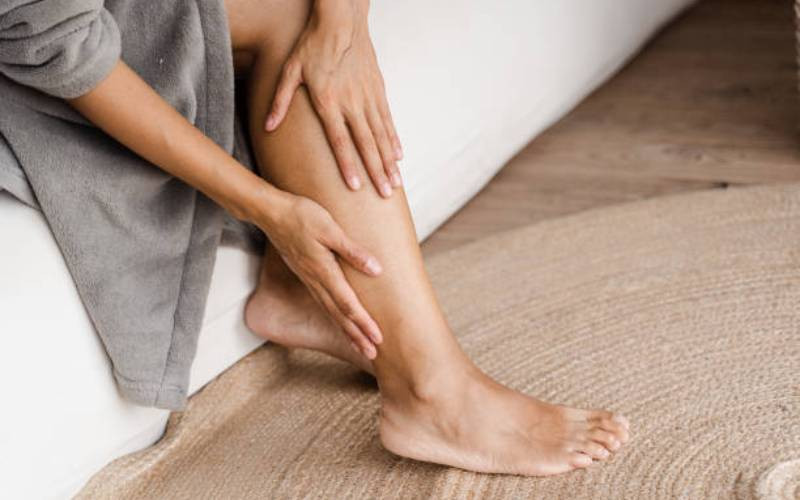 Gum diseases are caused by bacterial plaque that accumulates on teeth and gums, leading to an immune response that damages tissues over time.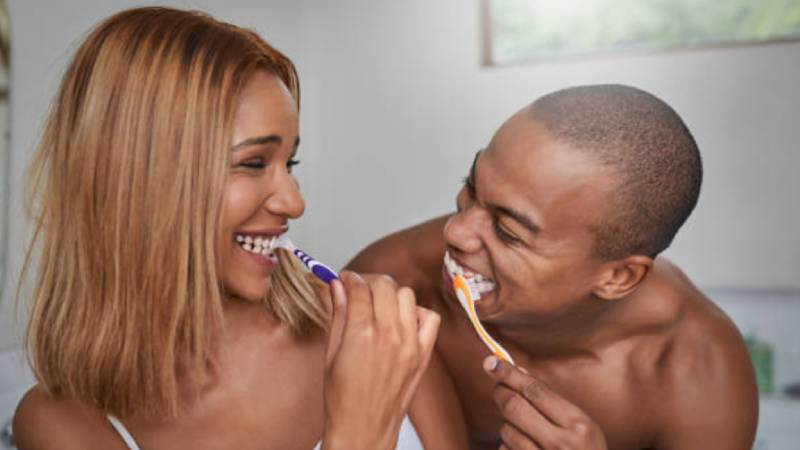 Neonatal jaundice occurs because the baby's blood contains an excess of bilirubin, a yellow pigment of the blood cells. This cause the yellow discoloration of the newborn baby's skin and eyes.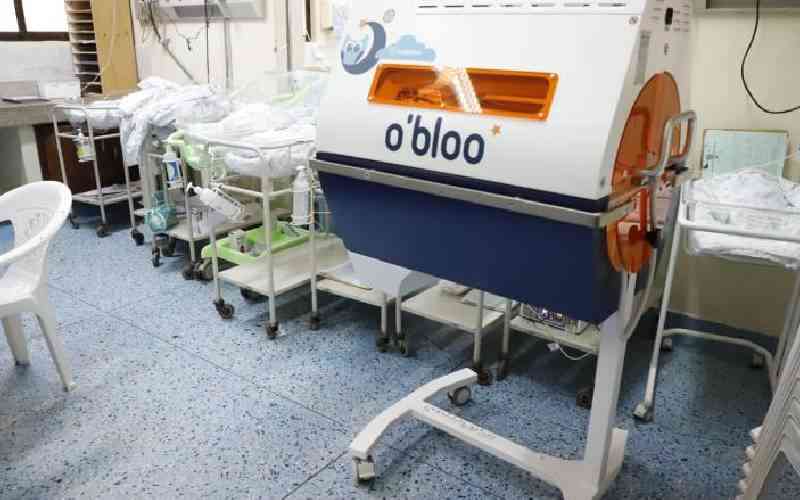 Type 1 diabetes is the most common in children which could be caused by genetics, family history, and certain viruses. Doctors advise for regular check-ups, exercises and a healthy diet.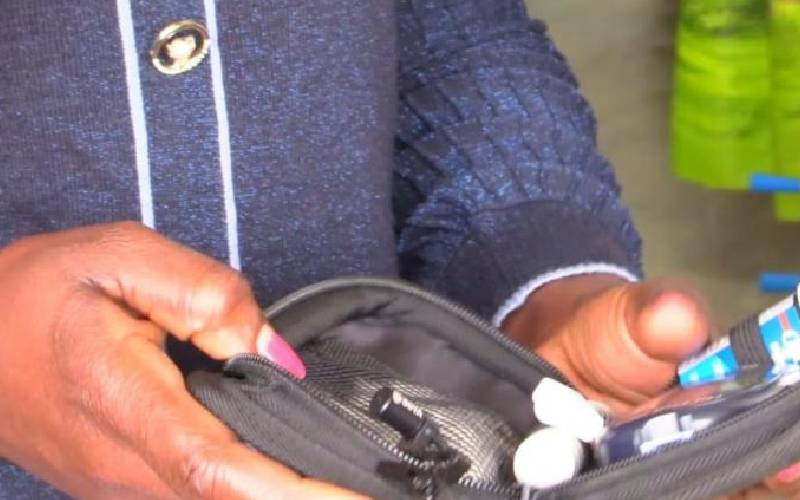 Close to a third of the adult population is overweight or obese, a study indicates. A majority of those who are overweight are women at 38 per cent.