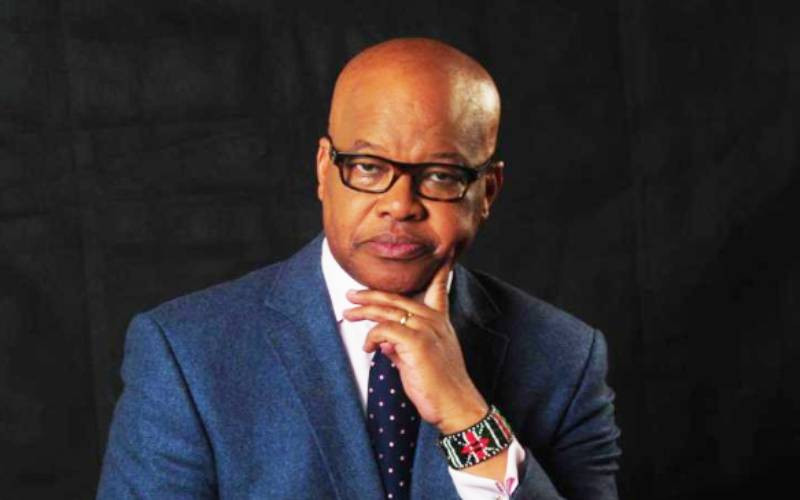 Former Kenya Pipeline Company chairperson John Ngumi has been appointed as the chairperson of the Safaricom Board of Directors.
Ngumi, who assumes office on Monday, August 1, replaces Michael Joseph, who has chaired the telco's board since 2020.
"Mr Ngumi is one of Kenya's most celebrated bankers. During a 35-year banking career, he established himself as East Africa's foremost corporate and investment banker, working with local and international corporates that have an East African regional presence, state-owned enterprises, sovereigns and financial services groups," Kathryne Maundu, the Board secretary, said in a statement dated July 28, 2022.
Ngumi is the current board chairperson of the Industrial and Commercial Development Corporation (ICDC) that encompasses the Kenya Ports Authority, the Kenya Pipeline Company Limited, and the Kenya Railways Corporation.
He also serves on the board of the Kenya Airways PLC.
Ngumi, a seasoned director, was the inaugural board chairperson of the Konza Technopolis Development Authority.
Ngumi holds a degree in Philosophy, Politics and Economics from St. Peter's College, Oxford University, United Kingdom.
Related Topics