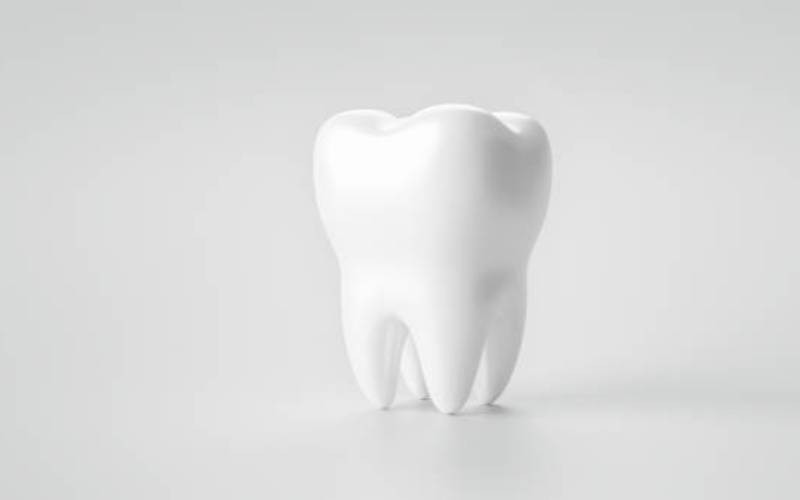 Teeth don't grow back once humans become adults: any wear and tear is permanent – as those with fillings would know – which is why it's essential to keep them as clean and healthy as possible.
However, this is something scientists are now looking to change. It's been announced that clinical trials for a potential tooth regrowth treatment are set to begin in July 2024, building on decades of research in the field. If those trials are successful, therapeutic drugs could be available by 2030.
A team from the Medical Research Institute at Kitano Hospital in Japan is leading the trial targeting people with anodontia.
Anodontia is a rare genetic condition that prevents baby and adult teeth from growing normally.
The treatment would initially target young children with the condition. Still, further down the line, the researchers think it could also be used more broadly – with people with more common dental problems, such as gum disease.
"The idea of growing new teeth is every dentist's dream," Katsu Takahashi, head of the dentistry and oral surgery department at Kitano Hospital, told The Mainichi, a Japan-based news outlet.
"I've been working on this since I was a graduate student. I was confident I'd be able to make it happen," Takahashi said. "We're hoping to see a time when teeth regrowth medicine is a third choice alongside dentures and implants."
Teeth reservoirs
Takashi said his previous research shows that humans already have buds of a third set of teeth embedded in their jaws. However, a particular gene produces a protein known as USAG-1, which blocks the ability to regrow any teeth reservoirs left once we become adults.
The scientists were able to develop drugs to stop the ability of this genetic expression in mice and successfully allowed adult mice to regrow new sets of teeth without any severe side effects.
The next step is to see if the same chemical reactions can be controlled in humans.
Related Topics