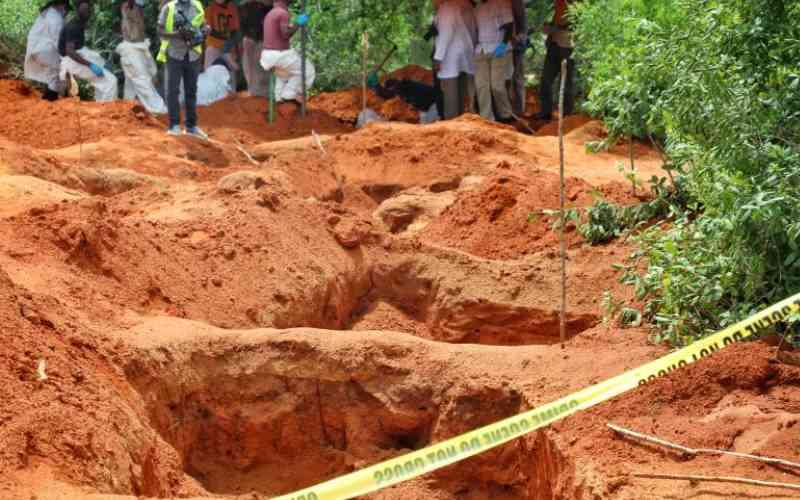 Jasmine Kioko's had a decent upbringing and life.
Being a career woman meant she wasn't always present for her children's milestones. In hindsight, she admits as much as she loved them, she spent a lot of time away from them.
"I tried to be there whenever I could but missed out on a lot, and I feel this is what set the tone for the unfortunate events I found myself in," says Kioko.
Her two children performed well throughout their primary and high school and later joined university. That's when things took a downward descent. Unknown to Kioko, they stopped attending classes and began abusing drugs, such as marijuana, alcohol, and purple haze or codeine (prescription cough syrup).
"Whenever I would meet them, I would notice disturbing changes. They were both looking like zombies, and this scared me," she says.
"They were not forthright with answers about their personal lives and everything about them was vague," says Kioko. "I was depressed and felt like a failure," she adds.
When one after the other, they ended up not graduating. She had to do something.
At a colleague's advice, she began consulting with a "prayer" expert based somewhere in Tanzania.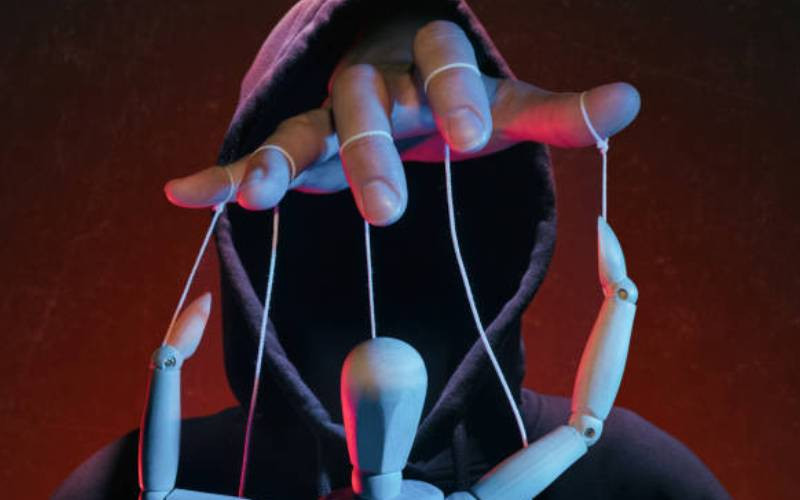 "The guy was like a saviour, an angel, he said all the right words I needed to hear when we first met. He described himself as a guiding light, yet in hindsight, I couldn't pinpoint exactly what he believed in. He referred to the Bible yet was deeply traditional too, with frequent references to miungu (gods)" says Kioko. "But all I wanted at the time was a solution for my children," she says.
Before long, the "guiding light" made her part with over Sh5,000,000 over a two-year period, with claims that close relatives had been bewitching her children and she needed to buy all kinds of magic stones, perform spells and even animal sacrifices to break free from her enemies' strongholds.
Things never improved with her children during this period.
"I was quickly becoming broke and paranoid of people and realised this was not who I was. The "guiding light" tried to blackmail me with threats of doom, but I had had enough," she says. "It was like a never-ending downward spiral and wondered if that was all my life had become."
"I eventually opened my eyes to my reality and took fewer work responsibilities so that I can better interact with and learn about my children. We've been visiting a family therapist, and with time I have noticed a lot of positive changes in them, and a commitment to restructure their lives," says Kioko.
Like Kioko, many people find themselves in mental spaces where they can be taken advantage of by people. Sometimes this happens in isolation or within a group, as is the case with the Shakahola forest victims.
Prof. Geoffrey Wango, assistant professor and counselling psychologist at the University of Nairobi, terms these religious leaders or "guiding lights" narcissists filled with sadism, cruelty, and madness.
Psychology studies religious fanaticism and how a person or group of people can lead others into such uncritical zeal, devotion, and obsessive enthusiasm, giving up so much, even unto their own demise.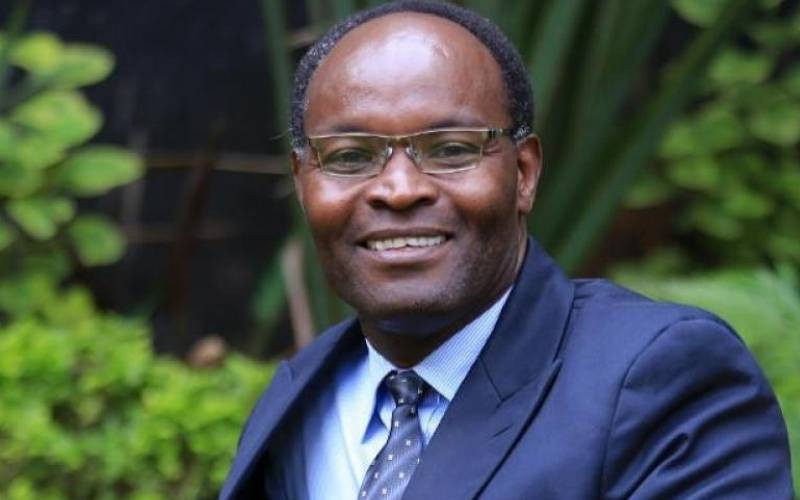 "People often wonder how one person or a group of people, majorly and seemingly a preacher can turn evil," says Wango.
"On one hand this is the work of a narcissistic psychopath who largely influences people into a paranoid personality disorder. This emerges largely from the urge and obsession to gain power and control over other people," he says.
"On the other hand, narcissistic psychopaths could have a neurological disorder close to bipolar mania that leads to obsessive-compulsive disorders and a delusion of reality in which they are supreme human beings leading to paranoid ideation of their own supremacy, reign, and sovereignty over others and the world," he adds.
He goes on: "The religious leader has superior powers and is supreme, unquestionable and dominating... The sectoral group is not affiliated with any religion, temple, or group of churches because it emancipates from, and is spearheaded by the leader. It is important to note that the so-called charismatic spiritual leader has no theological training. At first glance, he or she appears highly progressive, social, and advocating the rights of people and will claim a humanitarian cause and that she or he is fighting for democratic ideals. However, he or she has dominion over others, his or her authority is unquestionable, non-questionable and there is blind following. This is because he or she has disillusionment with reality."
They train their eyes on 'soft targets' such as women and young people, the weak, poor, and undernourished (they are promised and soon provided with food, clothing, and shelter) other vulnerable groups such as the aged, widows, and orphans.
Related Topics