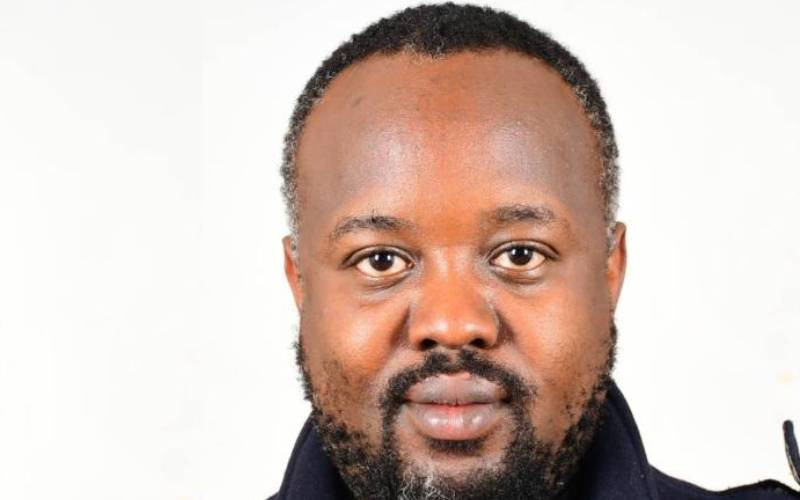 SASAdoctor is a HIPPA Accredited end-to-end healthcare company and licensed by the KMPDC PPB, and KMTTLB that specialises in telemedicine, using a hybrid of in-person and virtual support to enable patients to access quality, affordable and convenient healthcare.
What problem are you addressing?
Kenya struggles to provide access to basic health care services to its citizens, especially those living in rural communities and dense urban areas. Kenya's number of doctors, nurses and hospital beds is a fraction of what WHO recommends. With, our solution we are helping the government, insurance companies, groups, and families with affordable primary health care.
What solution are you providing?
Our unique selling point is based on the premise that good health outcomes will be achieved if people have a regular available family doctor. We are not a platform that brings doctors and patients togetheryet have no vested interest in good healthcare.
What key achievements have you had so far?
Our solution is innovative for Kenya, it is common in developed countries, in that it is based on the premise that people will achieve good health outcomes if they have a regular family doctor who is reliable and consistently available. We have been able to impact over 140,000 lives on our platform and growing. We are fulfilling UN SDGs GoaL 3: Good Health and wellbeing. Goal # 8: Decent Work and Economic Growth. And Goal # 9: Innovation
What key challenges have you faced so far?
General Attitude towards digital health solutions from the population and the adoption of telemedicine by private and public healthcare facilities as an alternative way to reach doctors are key.
Briefly tell us about your team and how many founders
Our staff are majority female (over 60 per cent) between the ages of 21 to 35 hand-picked after rigorous training and assessment to ensure they deliver good quality healthcare. We have 3 co-founders, Arif Amlani, Francis Osiemo and Monica Wanjiru with various professional backgrounds which contributes to the diversity of the core team.
Do you have a specific ask, be it to partners, investor, or public?
Our ask is majorly to the government to adopt our model to achieve universal healthcare and the public to embrace telehealth as part of the ecosystem in healthcare. Acceptance by NHIF to use telemedicine as part of a healthcare system so that they can pay claims to telemedicine consultation and medications that are delivered to clients would go a long way.
Related Topics