New data shows more men than women have health insurance coverage, exposing the gender gap in access to health care.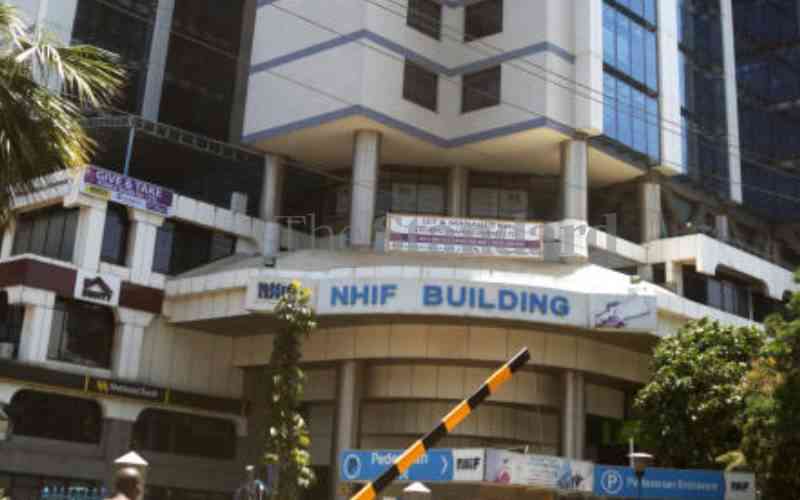 According to the 2022 Demographic and Health Survey published on Tuesday, 27 per cent of men have health coverage compared to 26 per cent of women.
Health insurance is crucial in terms of access to quality health care. It aids in reducing the costs associated with illness, treatment, and care, substantially.
The 2022 KDHS asked whether each household member was covered by any health insurance and, if so, which type.
The report shows one in four people in Kenya (26 per cent of women and 27 per cent of men) have some form of health insurance.
The National Hospital Insurance Fund (NHIF) is the most common type of health insurance (24 per cent each of women and men).
The report shows the proportion of individuals covered with any health insurance is higher in urban areas (39 per cent among women and 41 per cent among men) than in rural areas.
In rural areas, those include 20 per cent of women and 19 per cent of men.
Health insurance coverage increases with more wealth, shows the report.
The report also revealed the gender gaps in insurance uptake.
The new administration is pushing for more uptake of health insurance among Kenyans.
President William Ruto has backed the push to have the rich pay higher NHIF monthly contributions. Ruto says NHIF contributions will be pegged on workers' monthly pay.
Related Topics